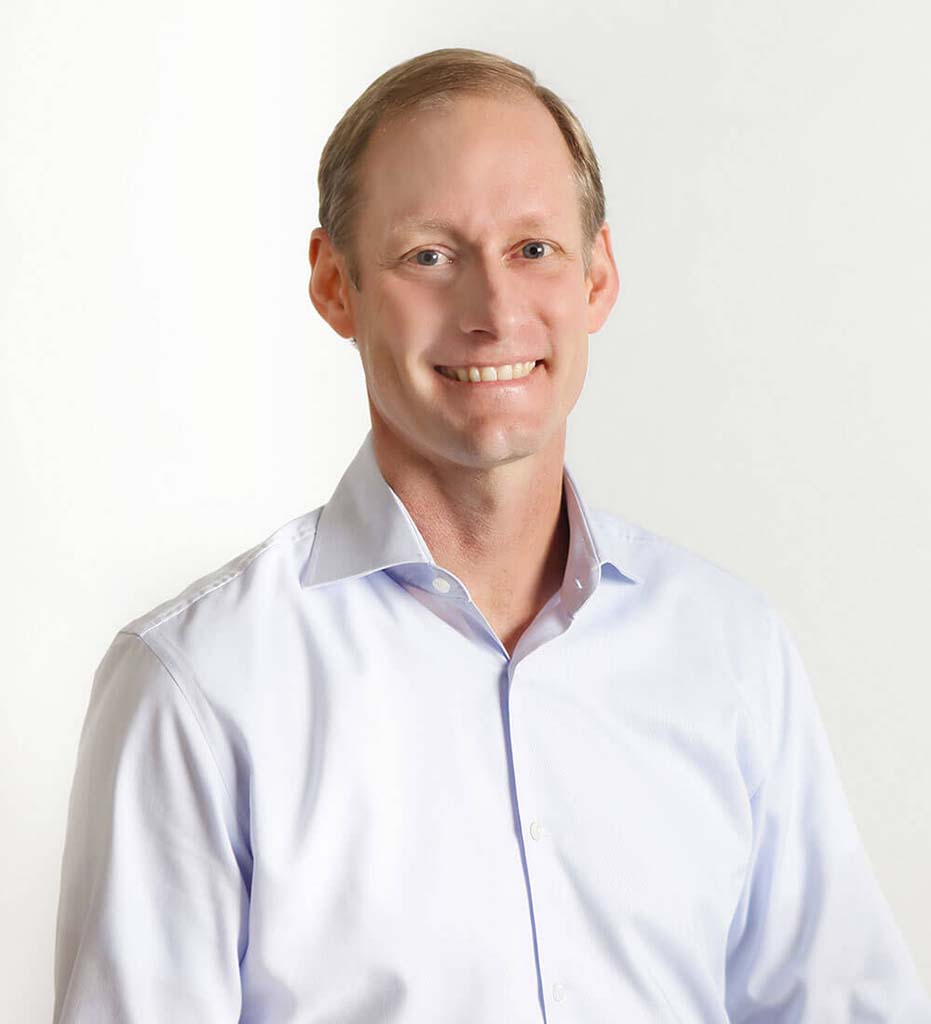 Kevin guides LifeData's strategic direction and operations. Founding technology, real estate, and health/fitness businesses, he is experienced in business operations, strategic planning, and growing businesses from the ground up.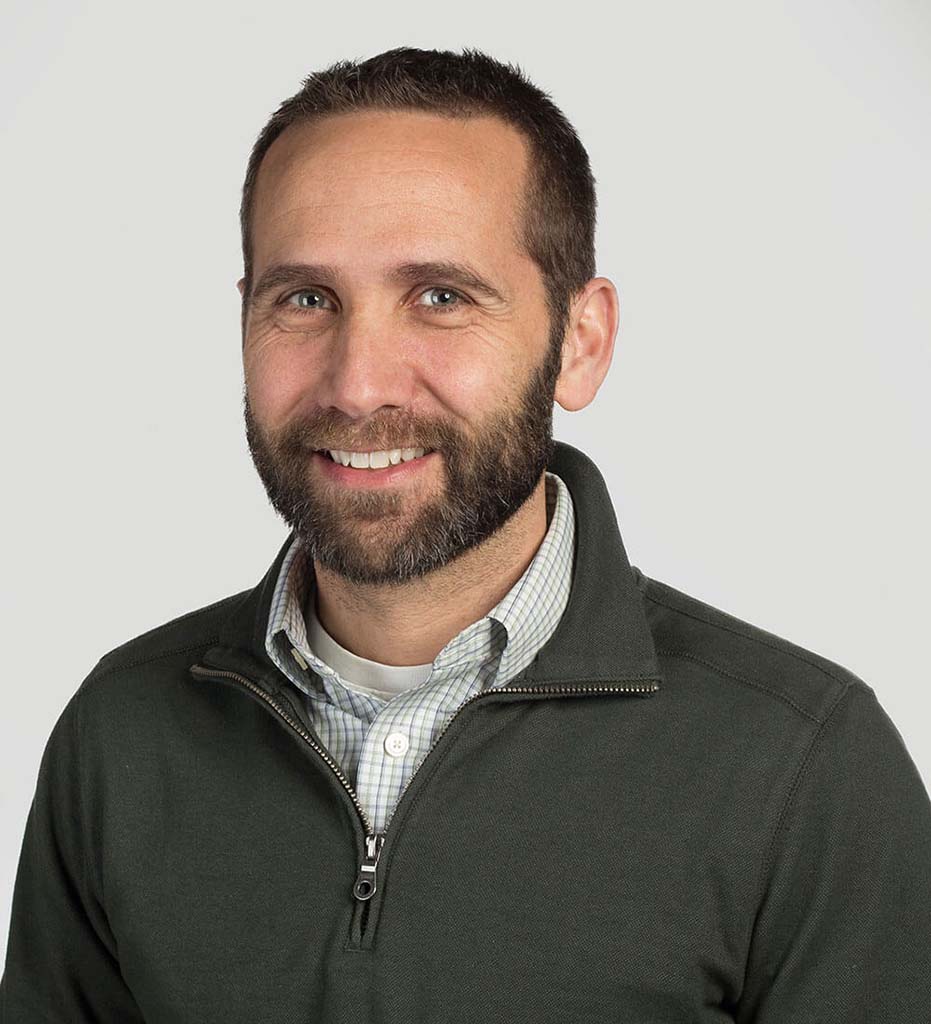 With a background in clinical psychology, Tim helps ensure the design of the LifeData system it is optimal for in-the-moment interventions. He is Professor of Psychology at Indiana Wesleyan university, where he teaches and conducts research using smartphone-based ecological momentary assessment.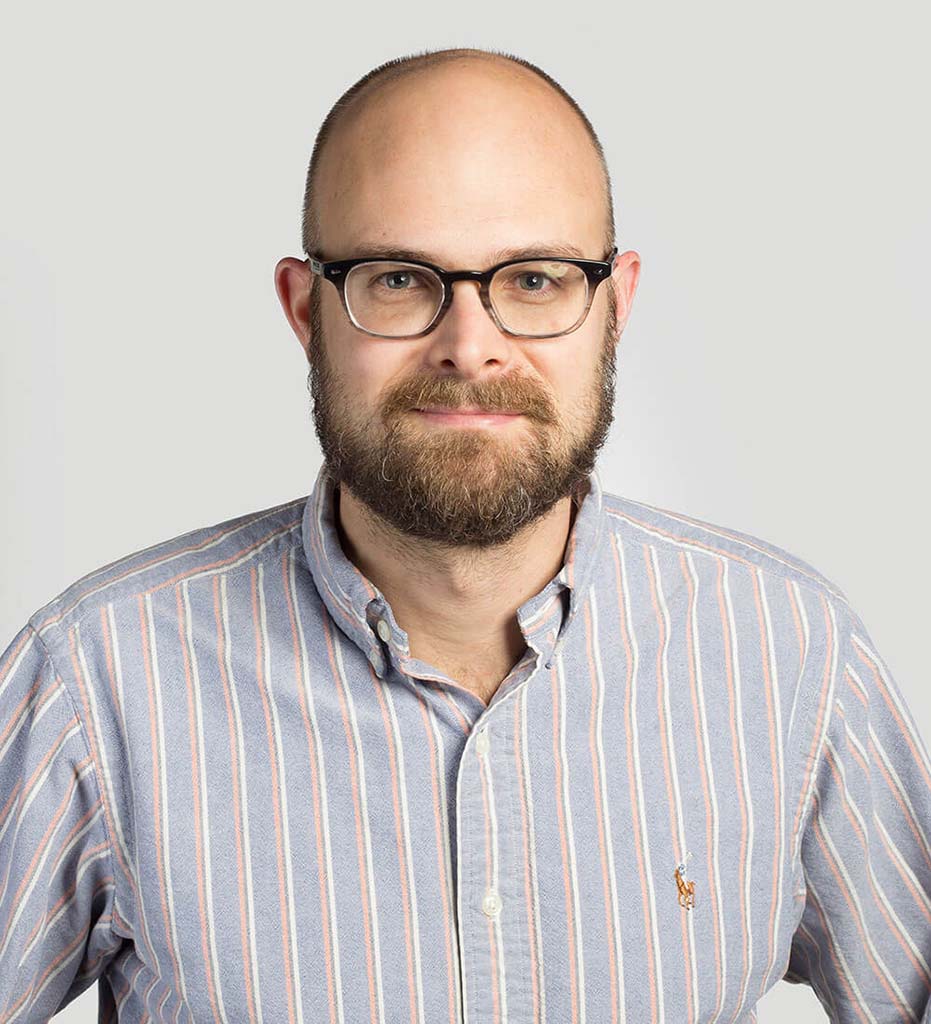 Jason's role involves helping design, create and test the LifeData System. His background is in neurobiochemistry and philosophical neuroscience, completing his graduate studies at the University of Texas, and the University of Oxford. He is an Associate Professor at Indiana Wesleyan University and also conducts research using mobile ecological momentary assessment/intervention.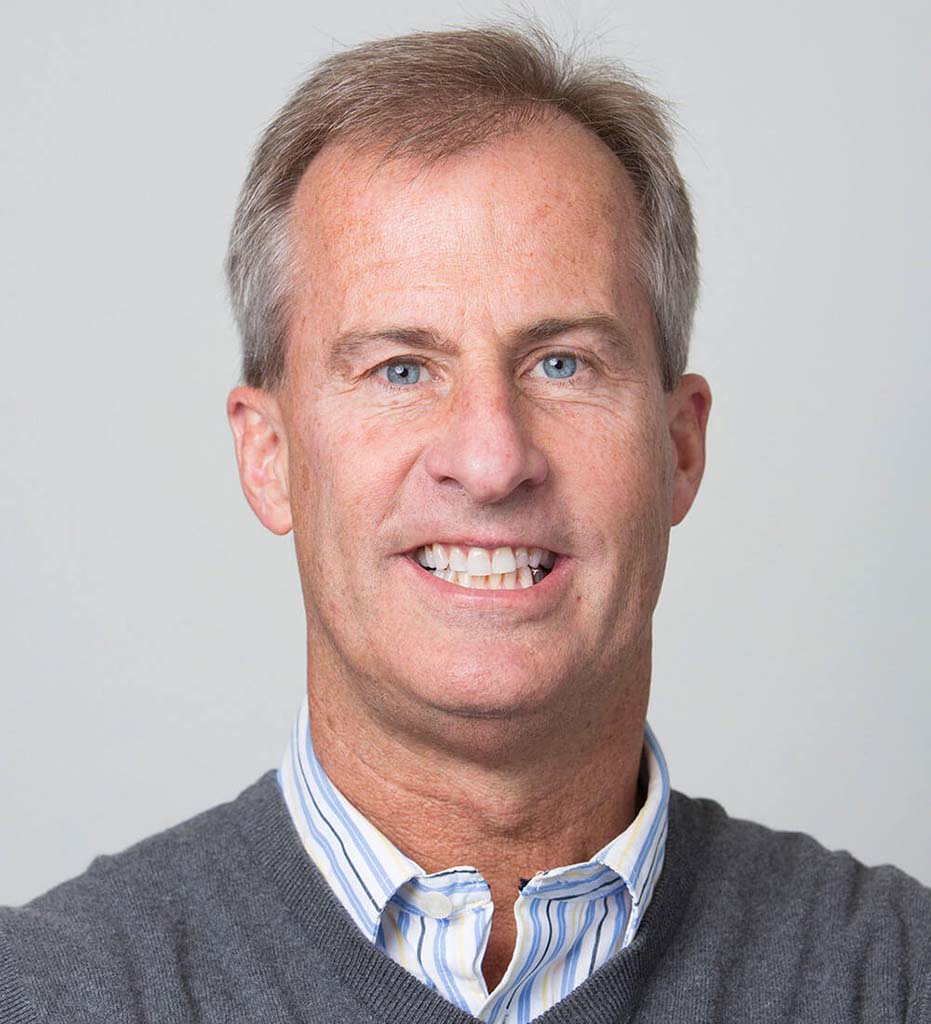 Doug is a co-founder of LifeData, and has a background as a clinical psychologist. He is a Professor of Psychology and Addictions Counseling at Indiana Wesleyan University.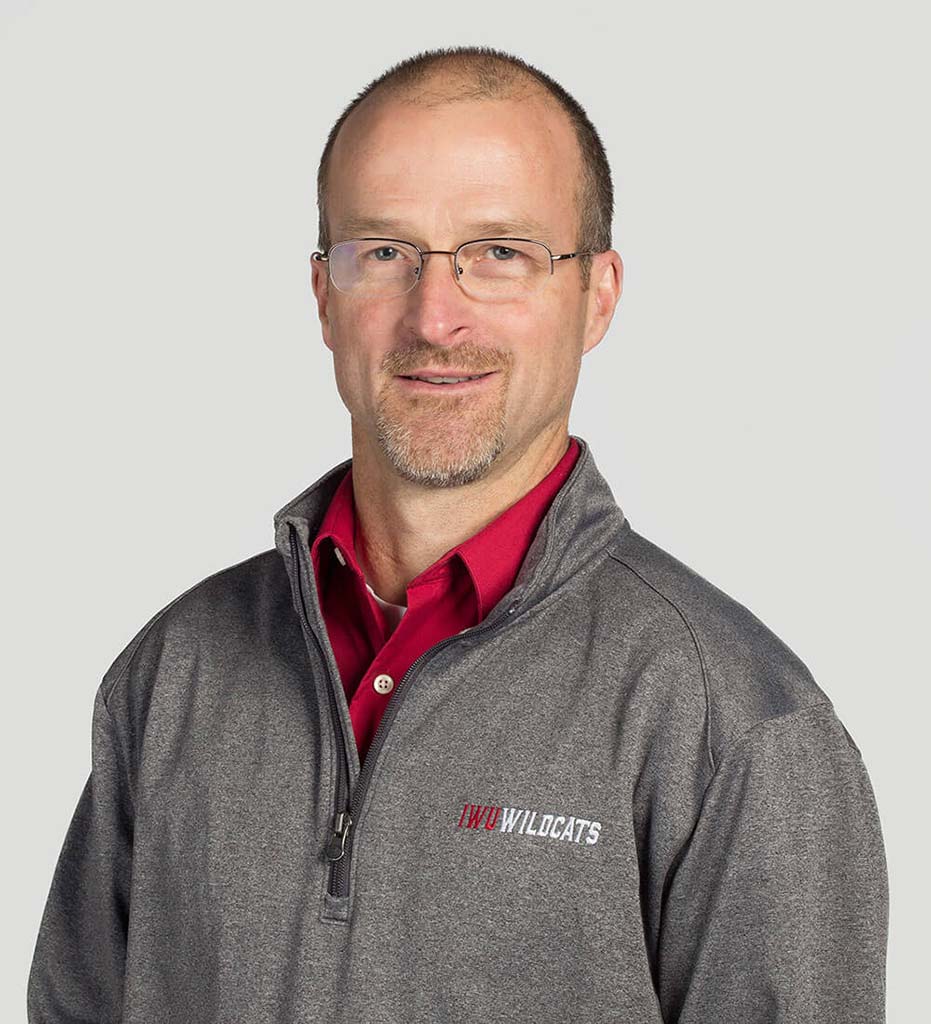 Lorne is a co-founder of LifeData, and consults the team in technology and business operations. He currently serves as the Executive Director of the Center for Learning and Innovation at Indiana Wesleyan University.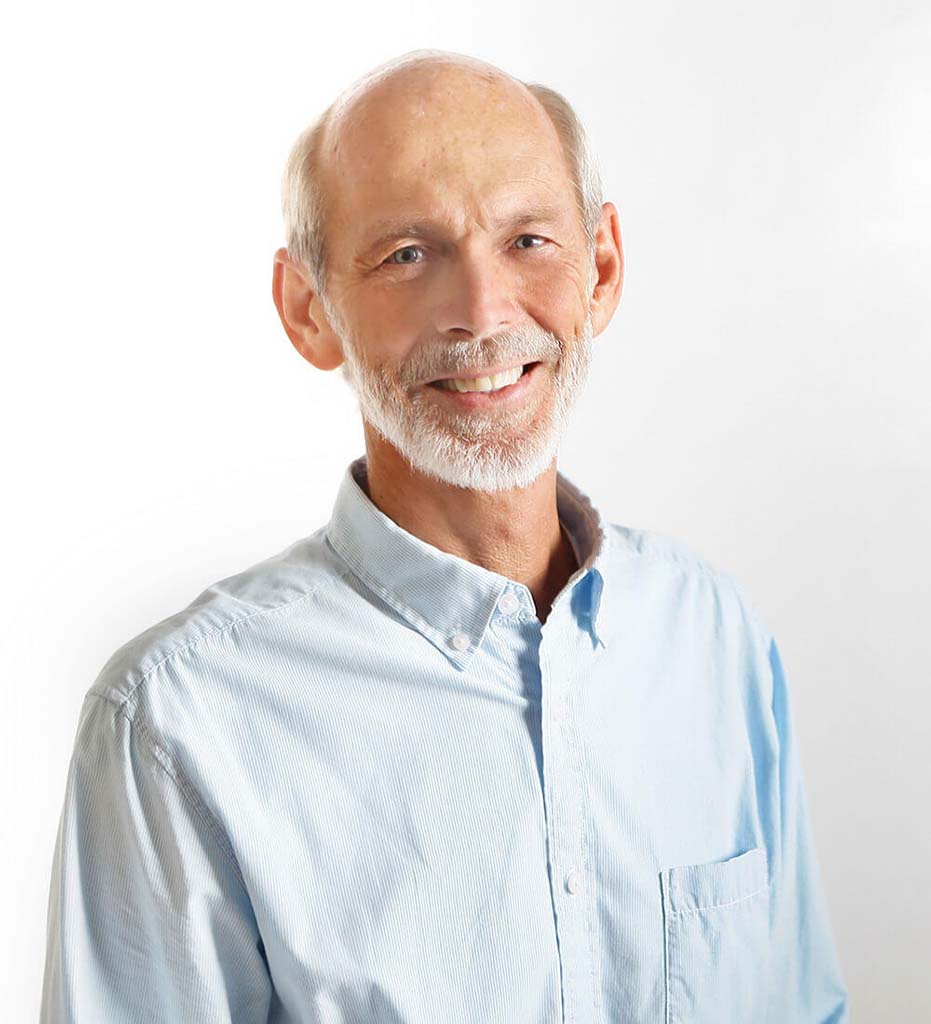 Rick's provides technical direction and oversight for LifeData, with his experience in founding several technology-based businesses, and expertise in database design and complex application development.
Mark is an independent consultant, board member, advisor and investor. He is currently an EIR with Tech Futures Group and a board member and business advisor for several private ventures. Mark is a former Board Member of the National Venture Capital Association (NVCA).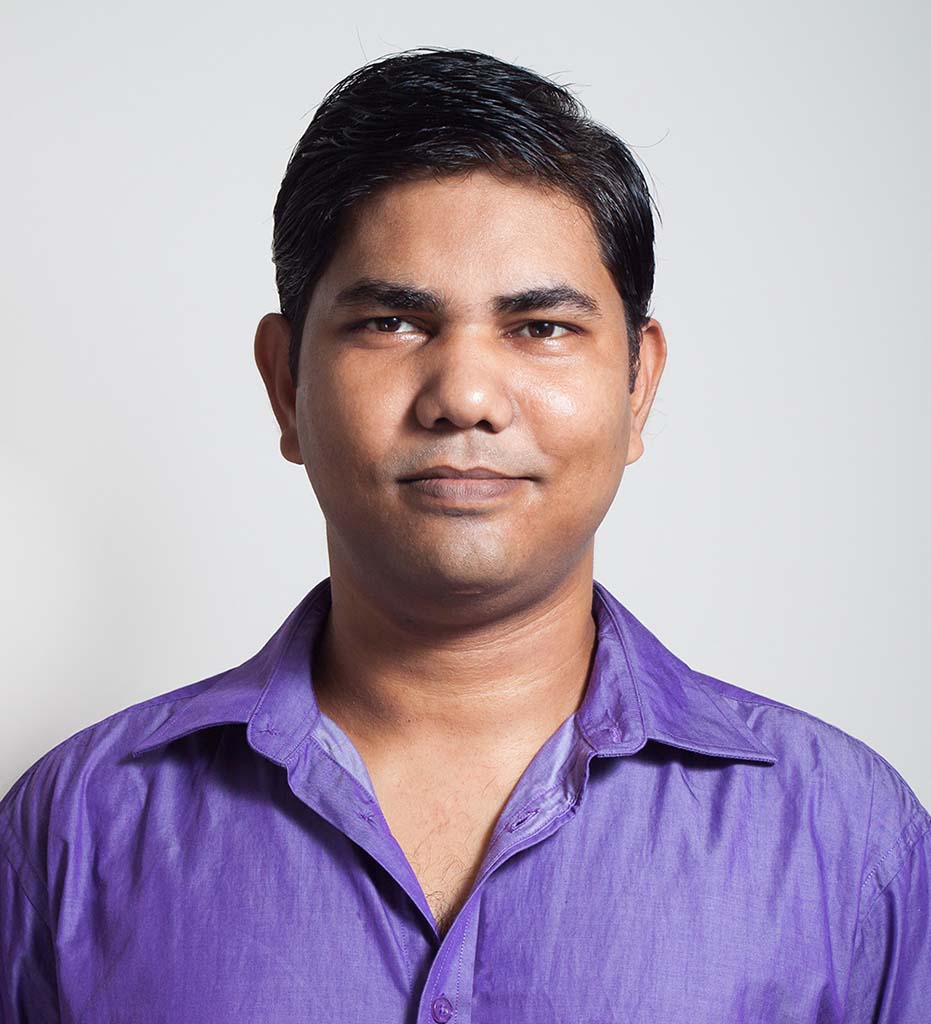 Principal Software Architect
Amalesh has proved himself as a top notch back end engineer. He is known for jump-starting product development, and resolving challenging technical issues. Amalesh is our lead web and database architect. His calm, focused spirit guides the development process through complex initiatives to success.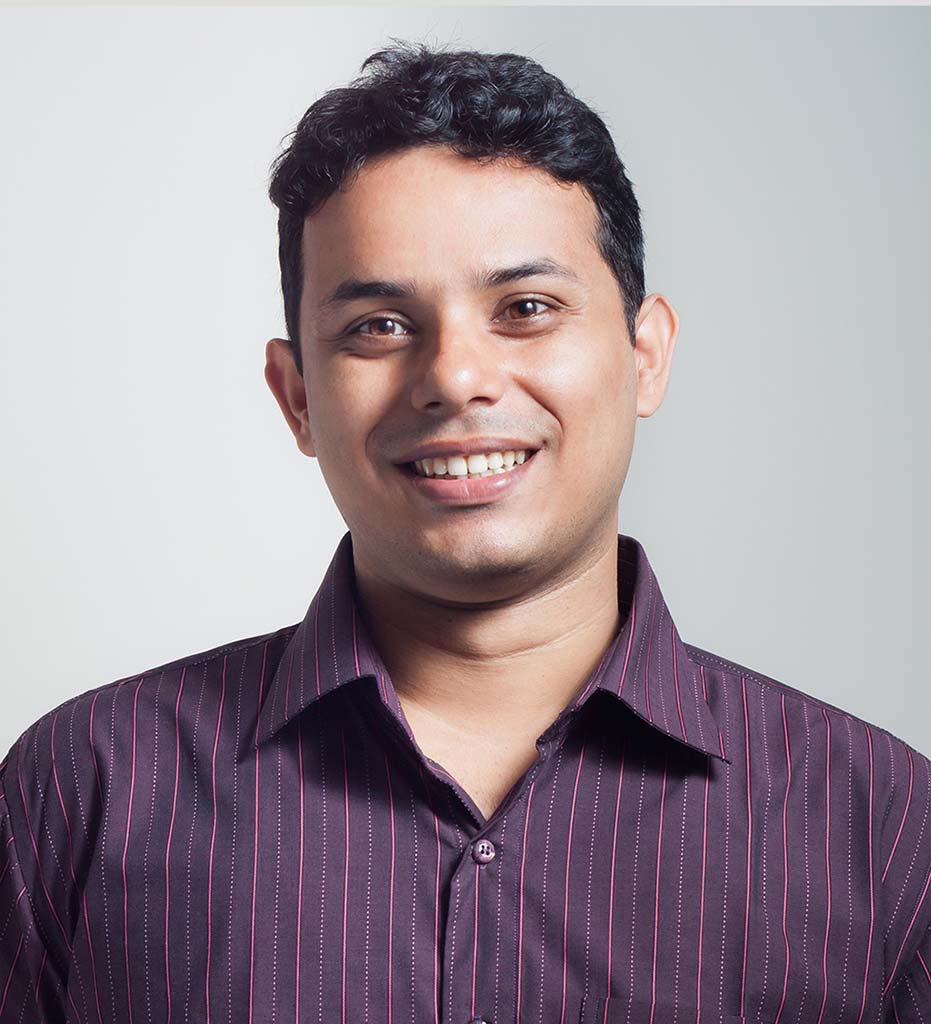 Ferdous Mohammed Shahriar
Principal Software Architect
Shahriar has over 8 years of experience in software development. He previously held positions with Trippert Labs, Playdom and Walt Disney where he was involved in the development of mobile applications. Shahriar is the lead developer for our iOS and Android application development team and lead developer for all iOS applications.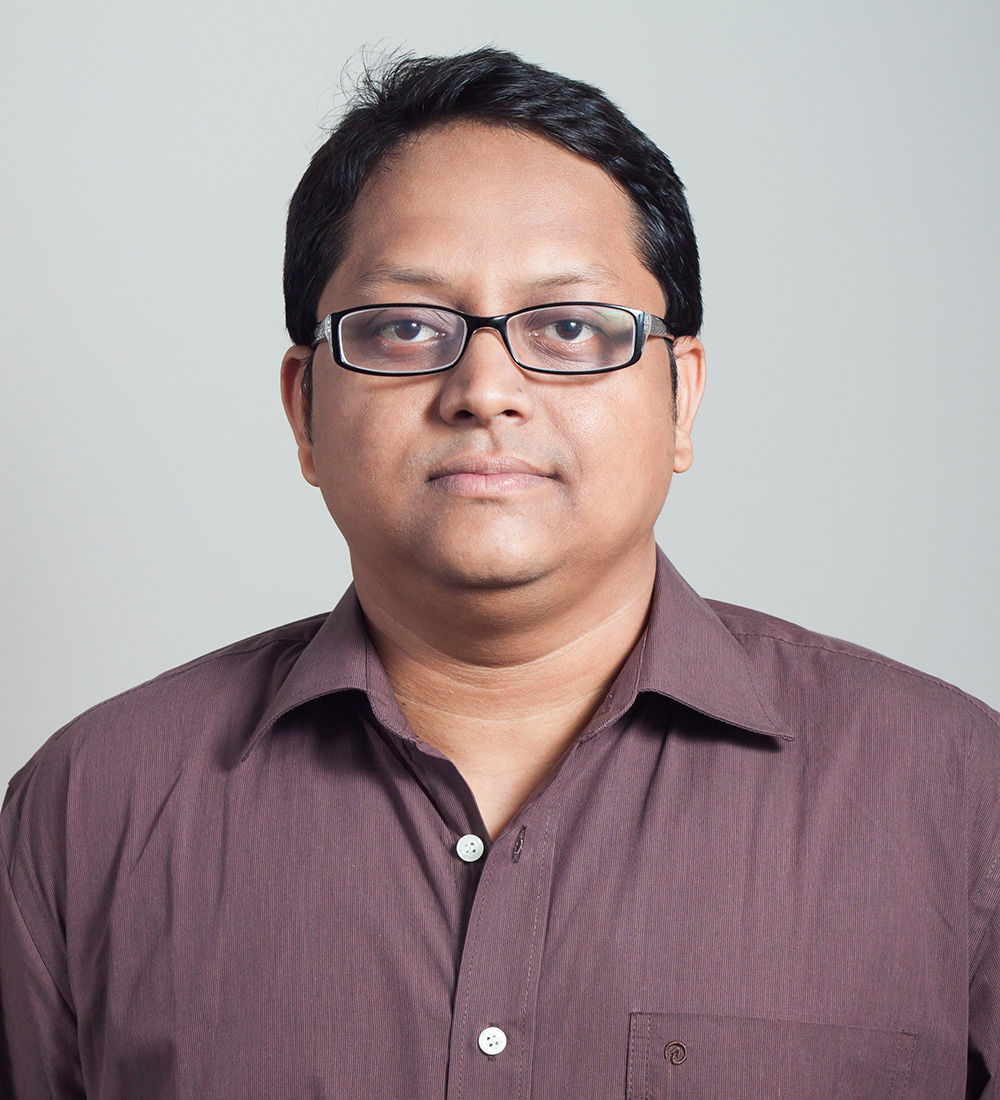 Hasan has over 10 years of experience in product UX and UI design for mobile applications and web platform. He has strong user interface design, interaction design, visual design and usability skills. He is typography lover, pixel perfectionist, and creative problem solver with a stubborn eye for details. Hasan has worked in the past for Trippert Labs, Playdom and Walt Disney.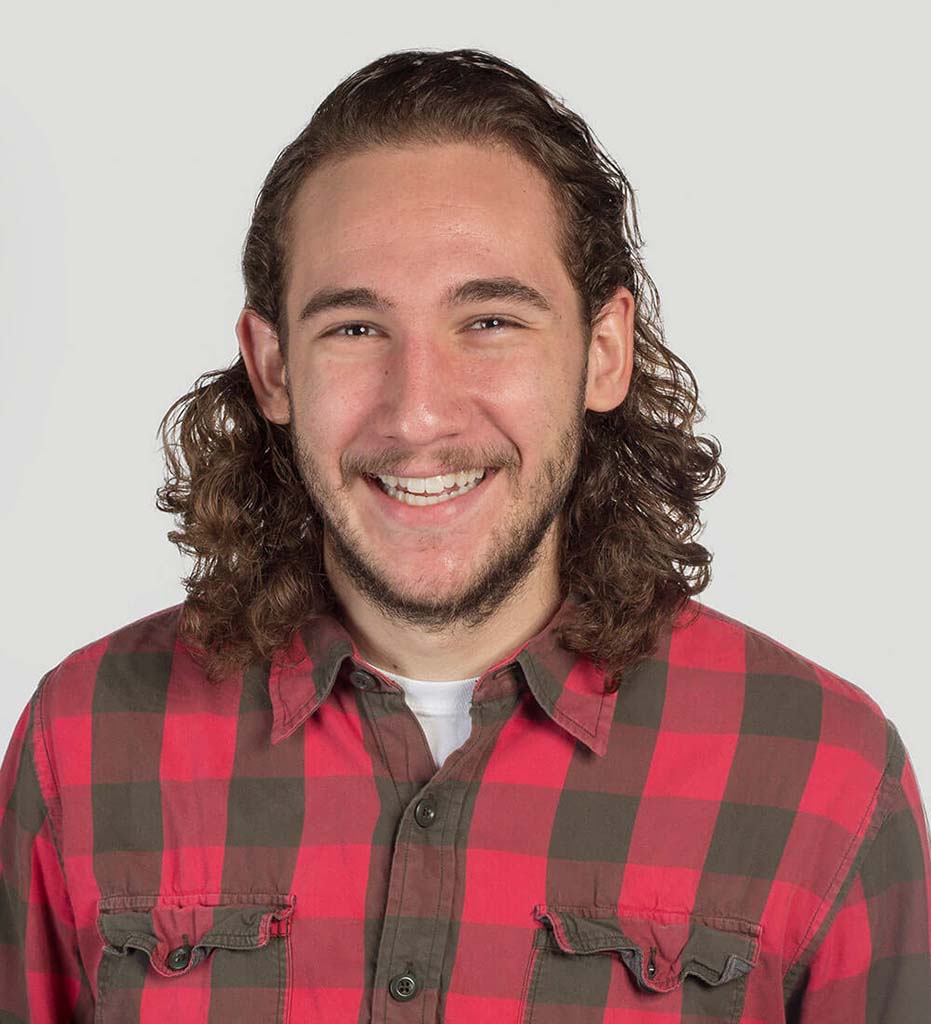 Caleb's role with LifeData involves onboarding and customer support for researchers. He holds an undergraduate degree in Psychology and Business.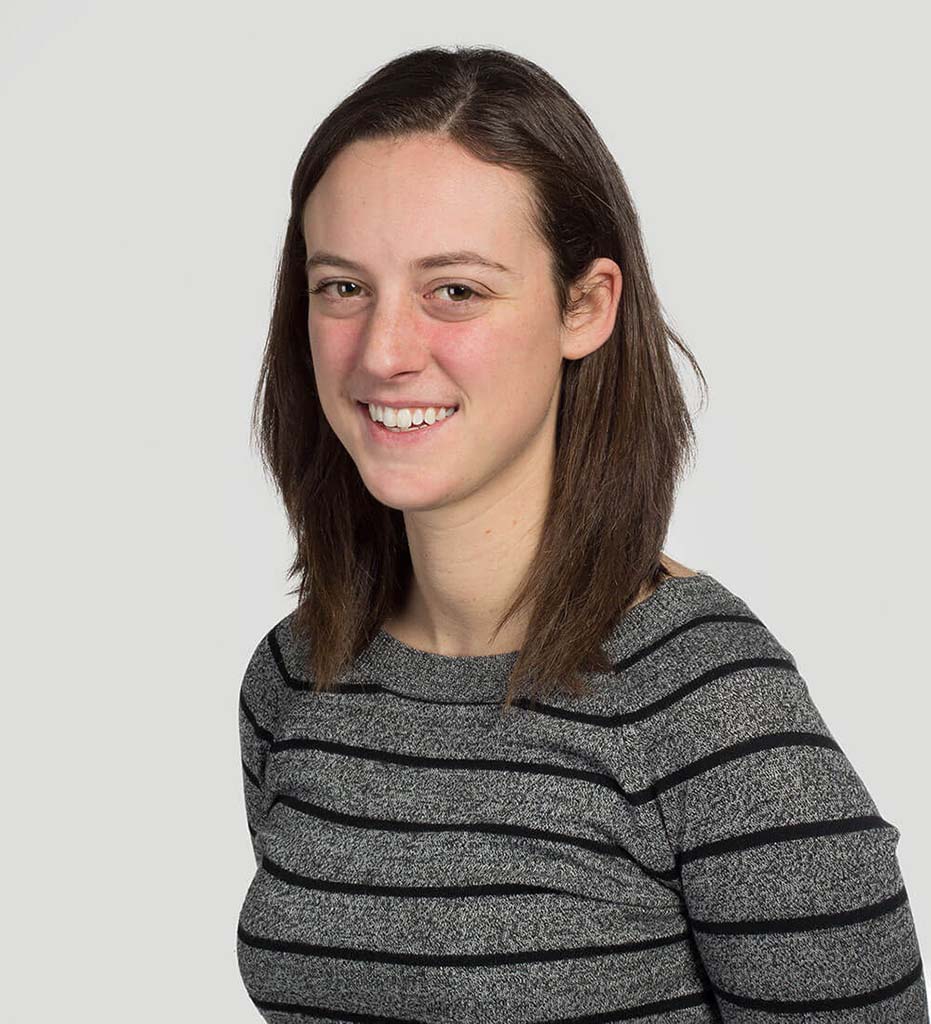 Ellen's role with LifeData involves customer success and marketing. She has been active in a faculty-student research group that is currently applying ecological momentary intervention to the study of human flourishing.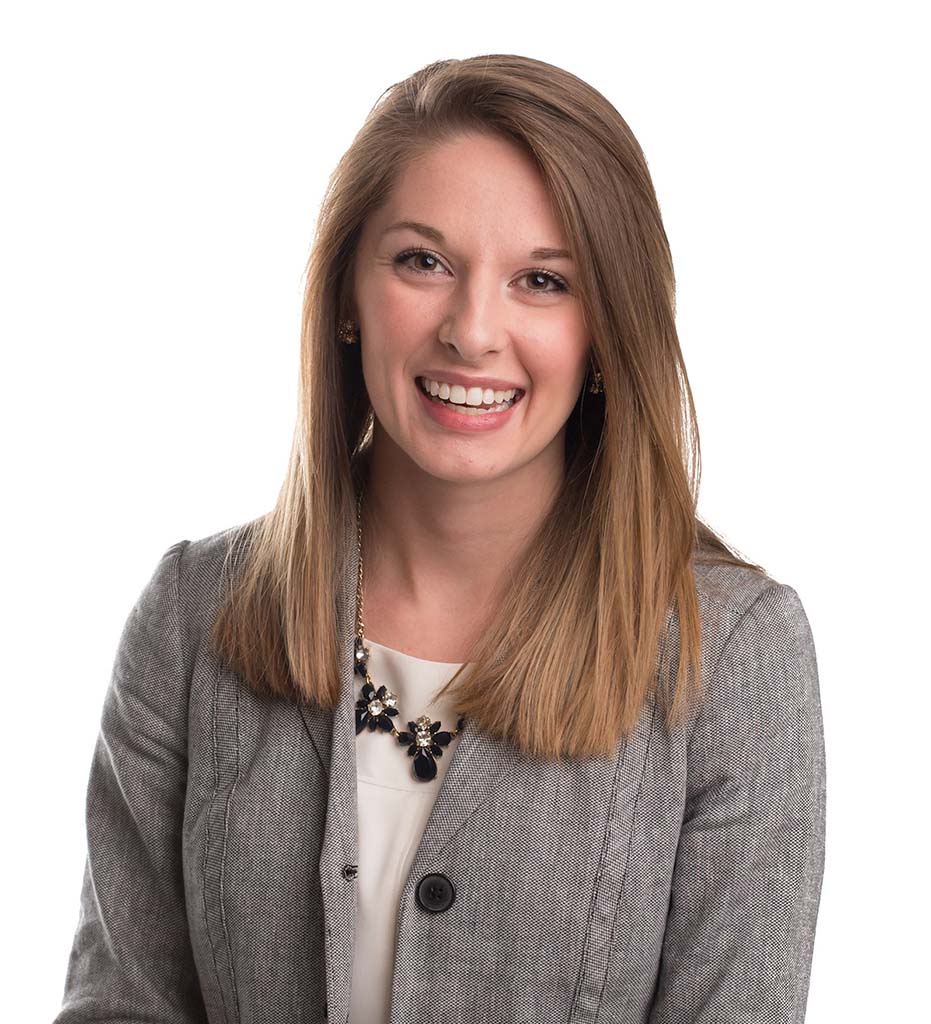 Lindsay supports the LifeData Sales & Marketing Team as a student intern. Her role involves maintaining social media posts & statistics, writing blogs, and keeping up to date on current experience sampling research.