Get your clinical trial up and running faster with a flexible eCOA/PRO platform.
Improve efficiency and simplify your study operations.
Schedule Consultation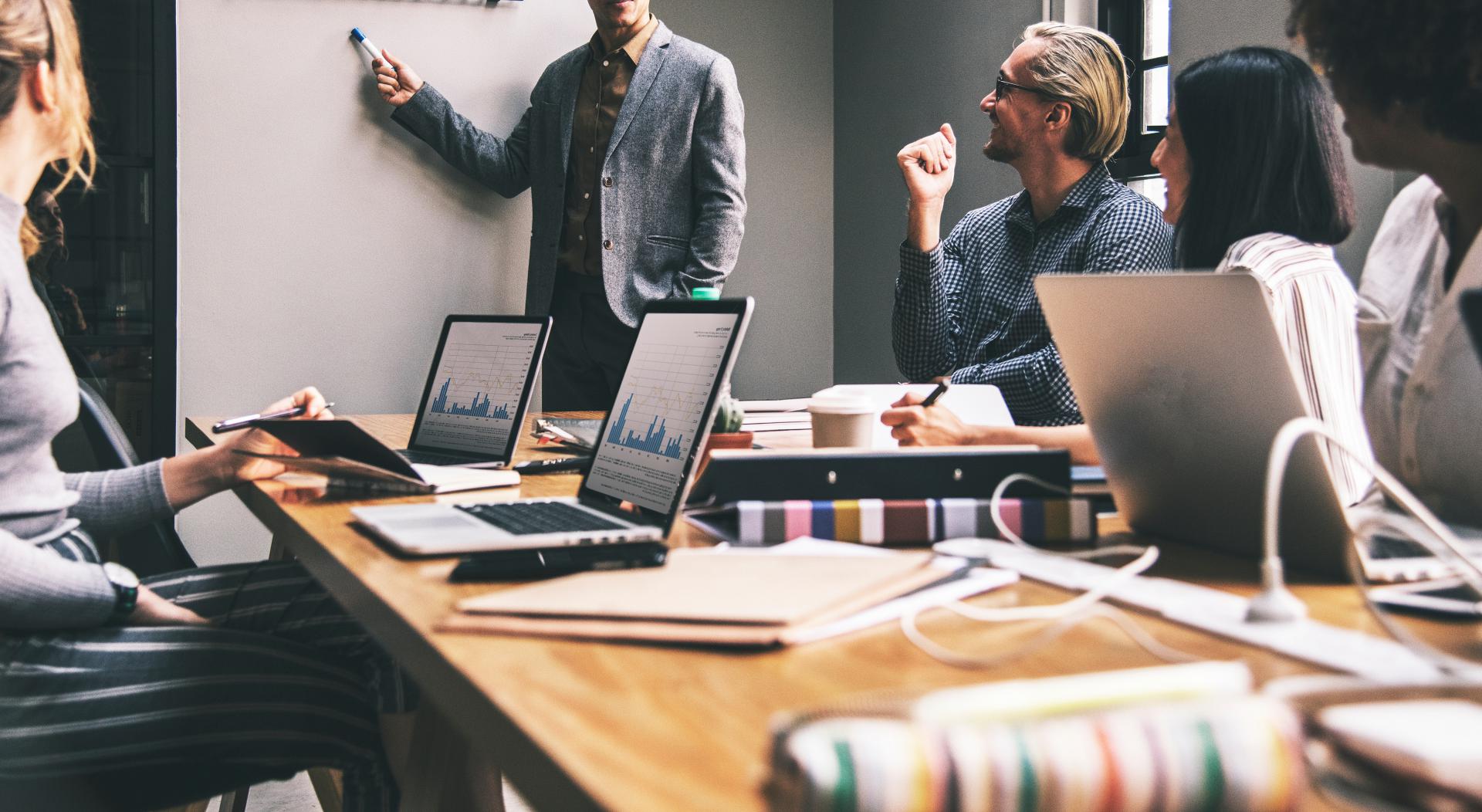 A platform designed to fit and scale with your needs.
Don't spend time and funds with vendors who need to develop and customize an eCOA app for each trial. Take advantage of the flexibility of the LifeData platform so you and your electronic patient reported outcome measures can stay agile.
One Platform. Two Spaces.
Clinic
Increase efficiency by using an iPad to collect data in the clinic.
Daily Life
Engage patients in everyday life via their smartphones.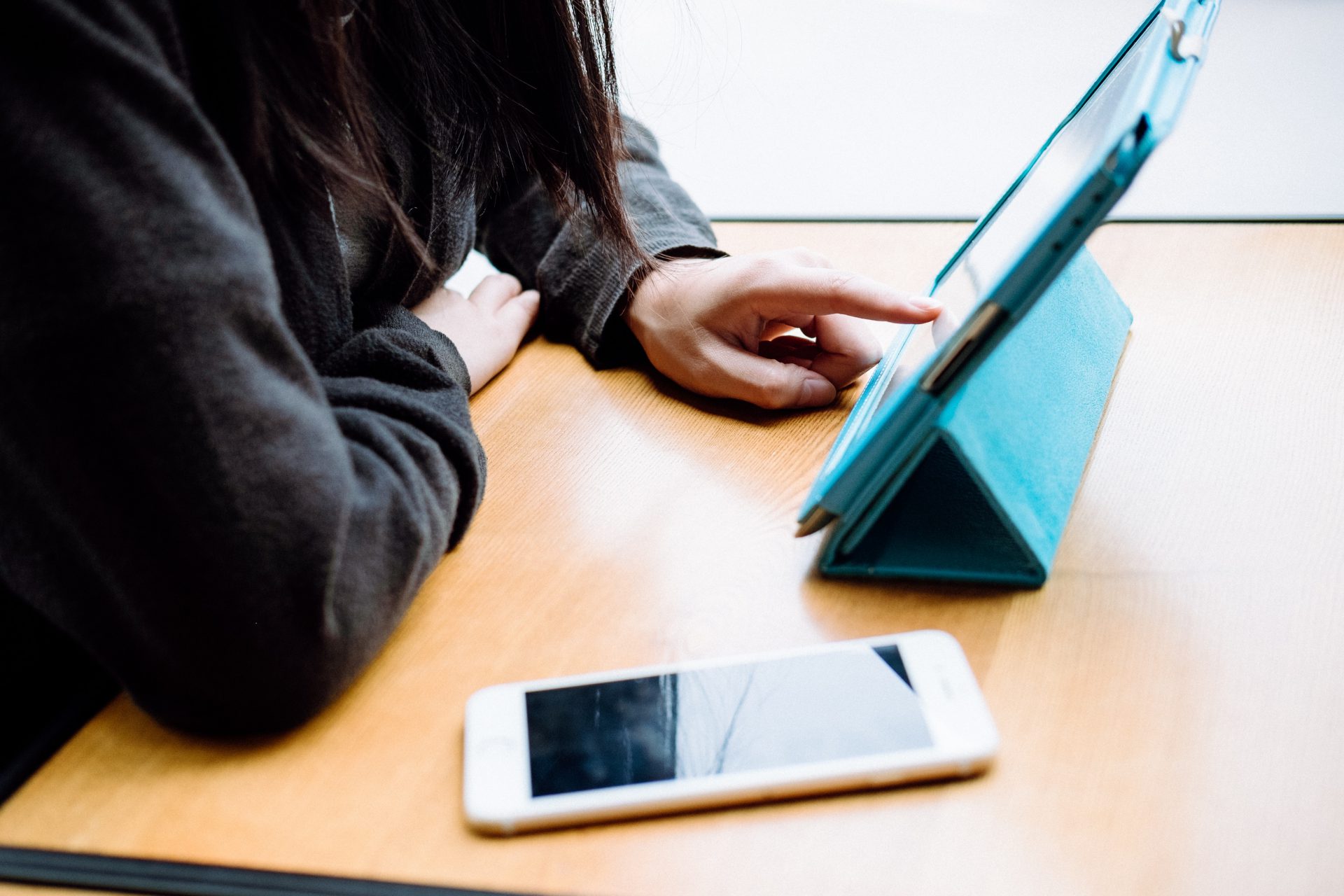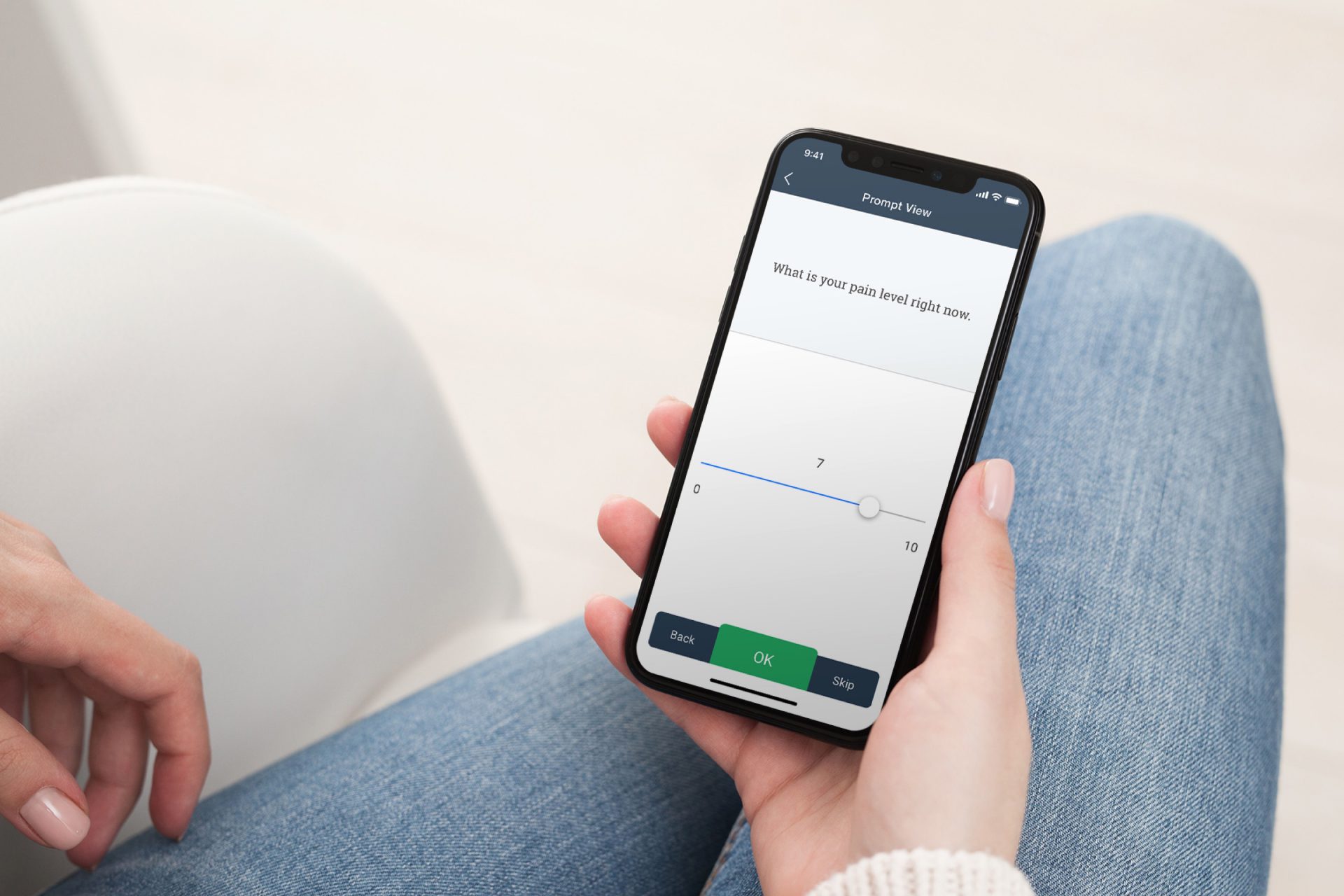 Bring Your Own Device?
Take advantage of what BYOD brings to your study, but still provision your own devices as needed.
Patient Centric – convenience and familiarity
Reduced costs – the majority of trial participants own a mobile device
Feasible – Multiple studies affirm the use of patient's own device
Increased compliance – integration into everyday activity allows for better response rates
We provide clinical trial support as needed.
We can quickly build your protocol, including question sets and scheduling.
Rapid protocol and user acceptance testing is available to meet requirements.
Trial Sponsor and Site Training
Onsite and virtual training for clinical ops teams and trial sites.
Data Management & Delivery
Instant access to data, data integrity checks, scheduled reports, and data archiving.
Integrated technical support services available for study sponsor.
Dedicated LifeData account manager to ensure success with the platform.