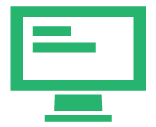 Write questions that will be sent to mobile users throughout the day via smartphone app. Fixed and random scheduling options gives nearly limitless flexibility. Bla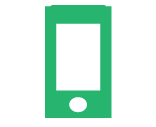 RealLife Exp iOS/Android smartphone app sends your questions to mobile users at scheduled times.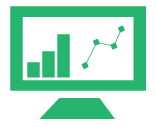 Download data collected from mobile users to .csv so you can analyze it with your favoite statistcial tool. Data dashboard allows you to monitor data in real time.
The LifeData System in Action
Dr. Matthew Burg
Yale University School of Medicine
Investigating factors – like posture, exertion, and mood – in a routine day that contribute to risk for developing hypertension.
Dr. Lina Engelen & Dr. Josephine Chau
University of Sydney, Chaenge Workplace Health Consultancy
Evaluating the impact of workplace interventions on mental wellbeing, productivity and physical health of office workers.
Dr. Douglas Weibe
University of Pennsylvania, Perelman School of Medicine
Observing change in pediatric concussion symptoms over time, and how they relate to cognitive and physical exertion.
Dr. Kristin Heron
Old Dominion University & Virginia Consortium Program in Clinical Psychology
Examining physical and mental health, mood, thoughts, and behaviors in college women's everyday lives.
Write questions that will be delivered to mobile users on their smartphones. Choose from a variety different question types, including multiple choice, free text response, rating scale, and slider scale.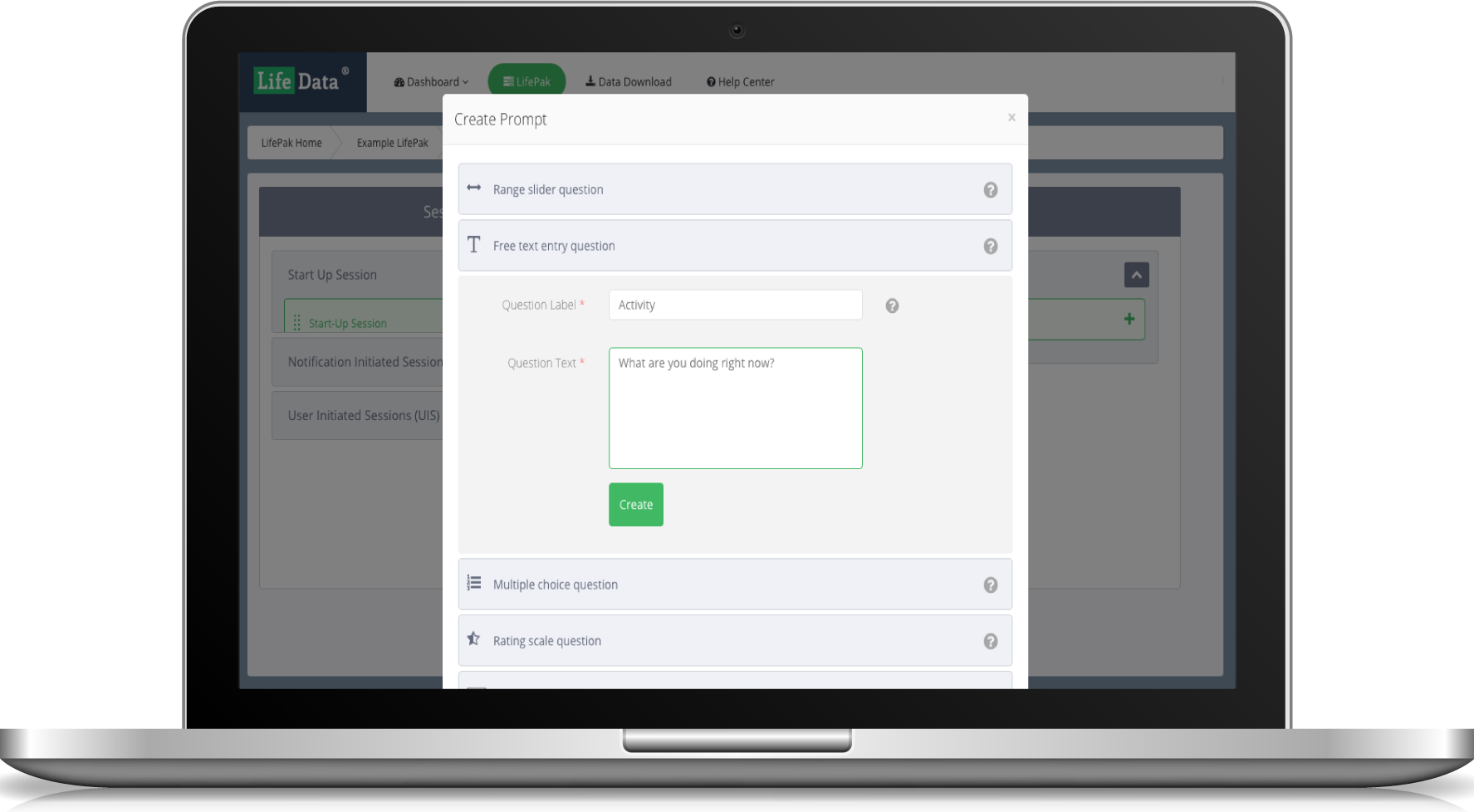 Select the number of questions to be sent to your participants per day, the days they will receive questions, and whether they will receive them at fixed or random times during the day.
Deliver your questions to mobile users who have downloaded the RealLife Exp Mobile app.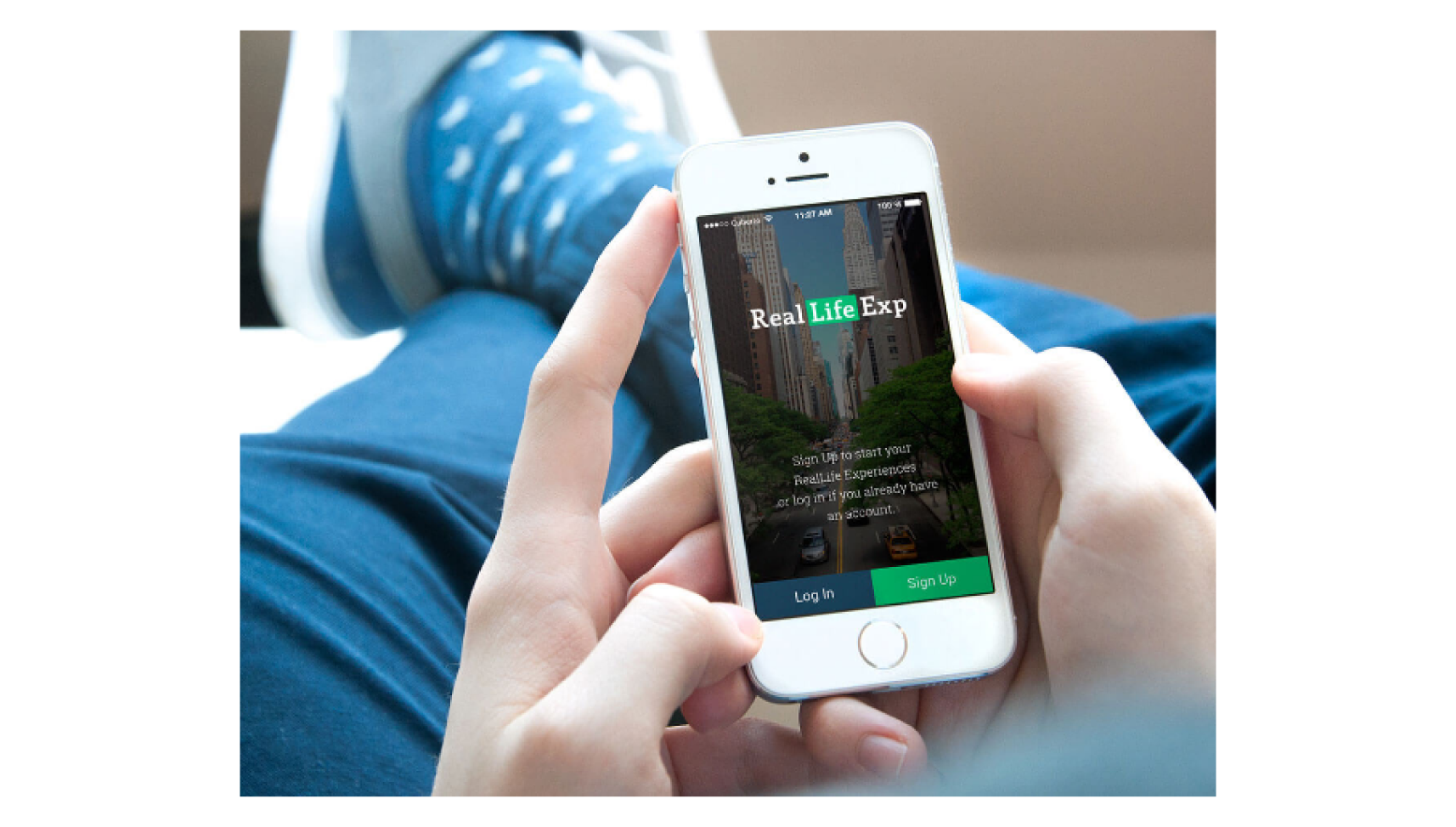 Keep track of mobile users' engagement and responses in real time.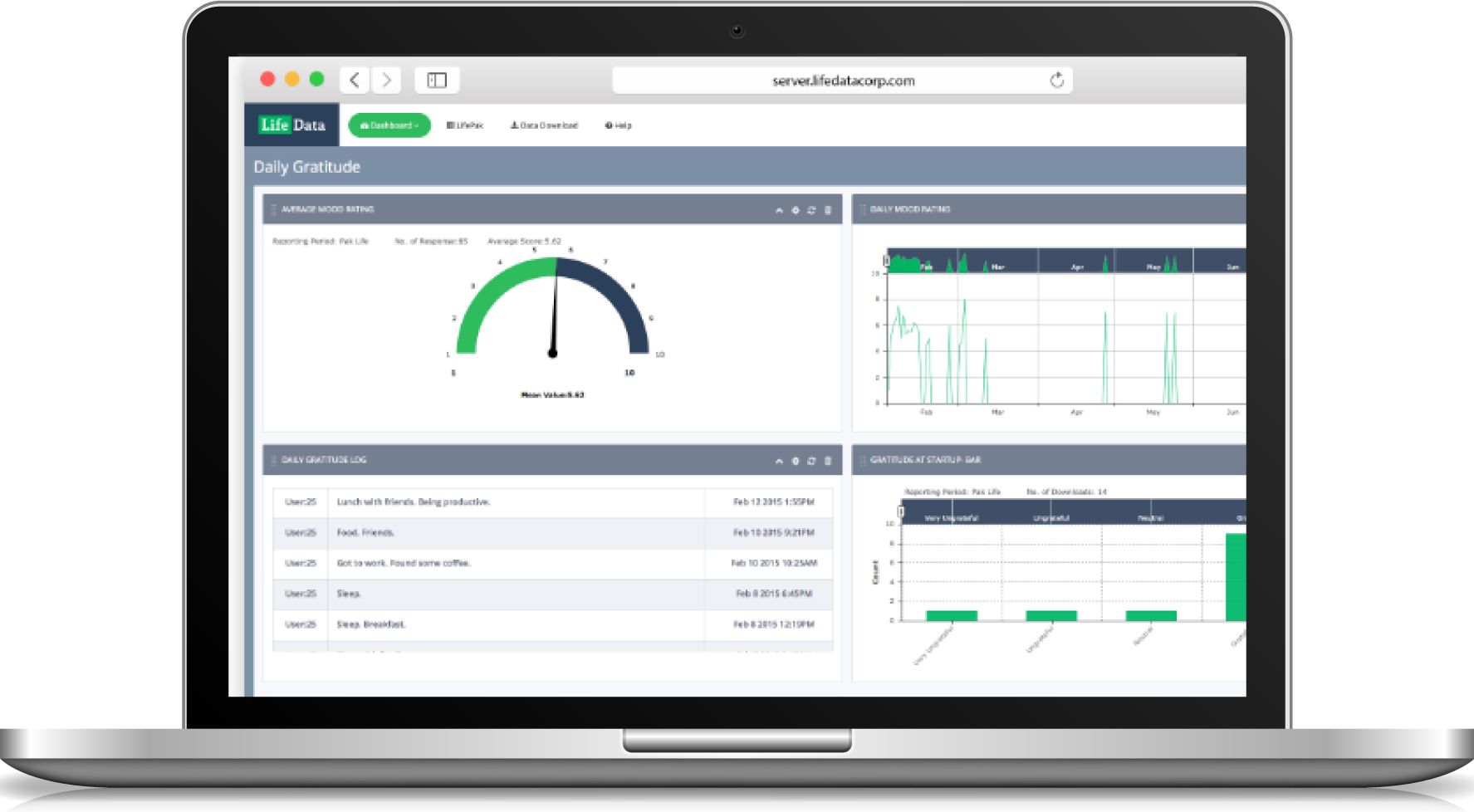 Download your data in several available formats for input into your favorite statistical program for analysis.
Used by leading researchers and healthcare institutions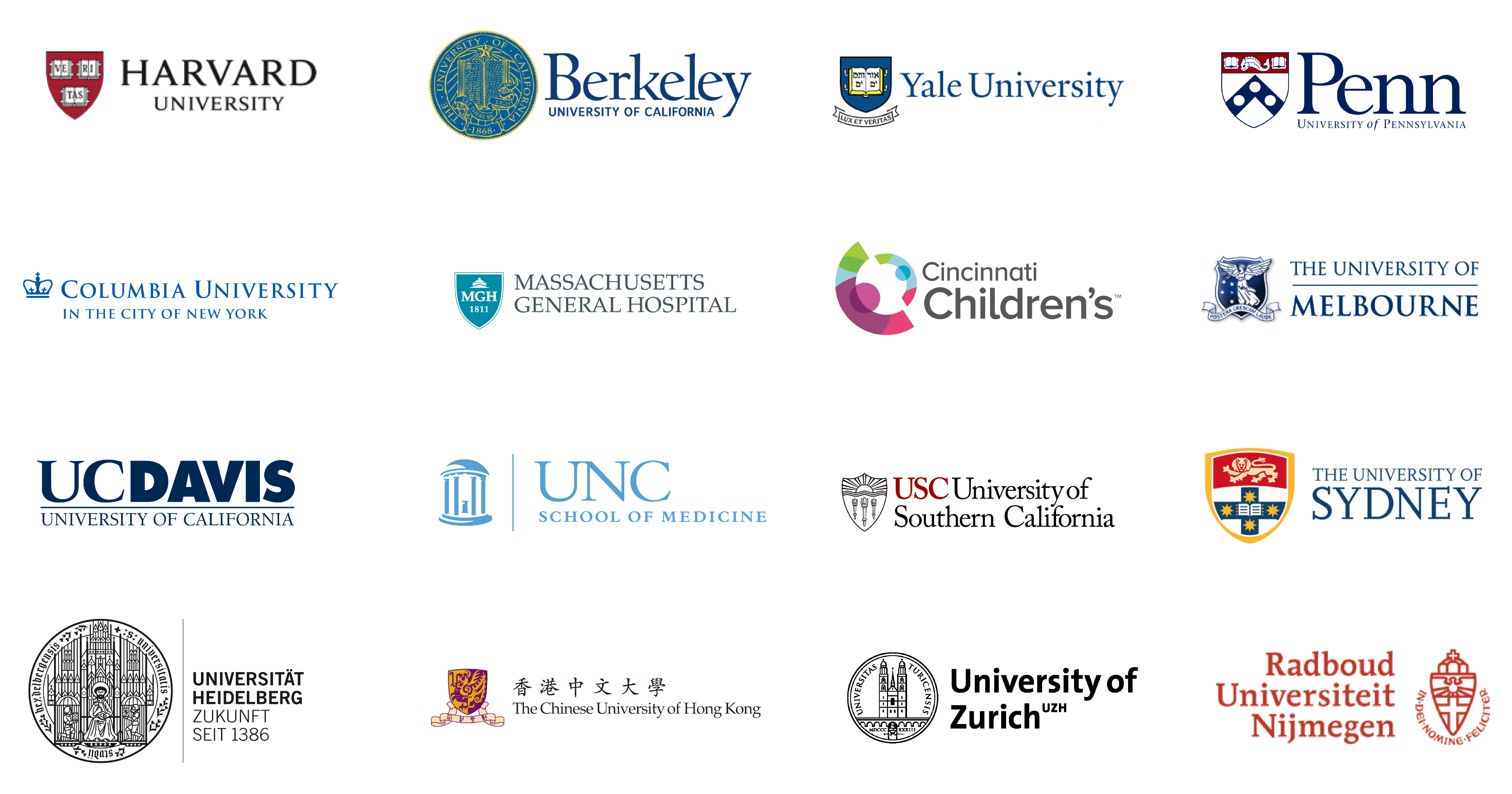 OUR SYSTEM IS BUILT FROM THE GROUND UP TO BE HIPAA-COMPLIANT
We designed our system to meet HIPAA regulations, including all Administrative, Technical and Physical Safeguards. Backend and client-side databases are expertly encrypted, and all network communication is carried out using advanced encryption algorithms. We are committed to providing our customers with maximum data security.