Write. Schedule. Deliver.
Use the LifePak Builder and Manager to easily create, organize, and pilot your experience sampling studies.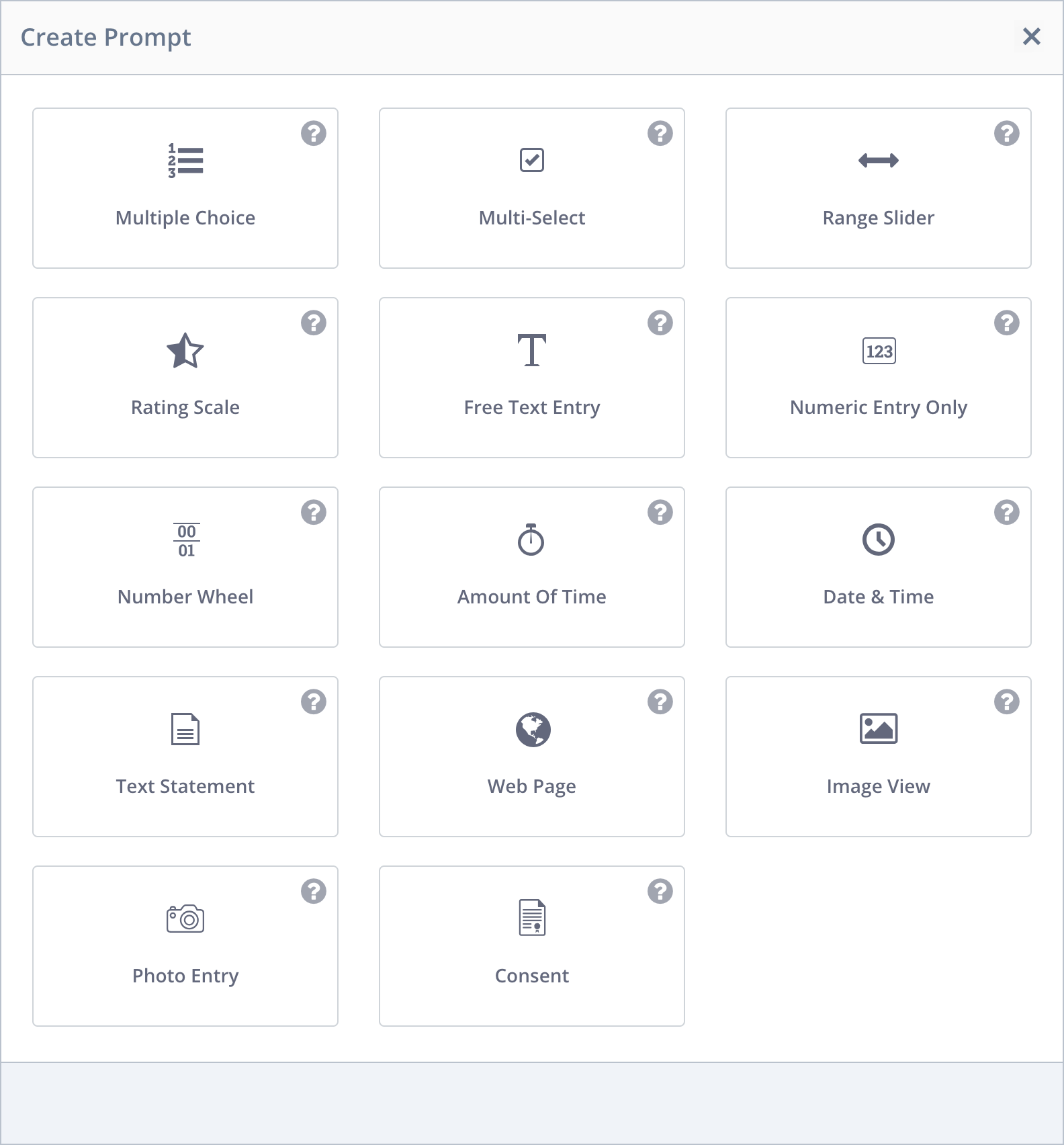 Use validated PRO measures for remote patient monitoring. Want to make changes? Simply edit what's there.
Create Your Own Questions
Write measures from your own protocol. Questions are easily organized and duplicated as needed.
Have notifications sent at specific times, or randomly within a defined time window.
Deliver follow up questions to specific responses within a multiple choice, multi-select, or rating scale question.
Send follow-up notification-based question sets based on responses to previous answers with triggering.
Allow one user's responses to trigger a question set for a "partner" such as a spouse or caregiver.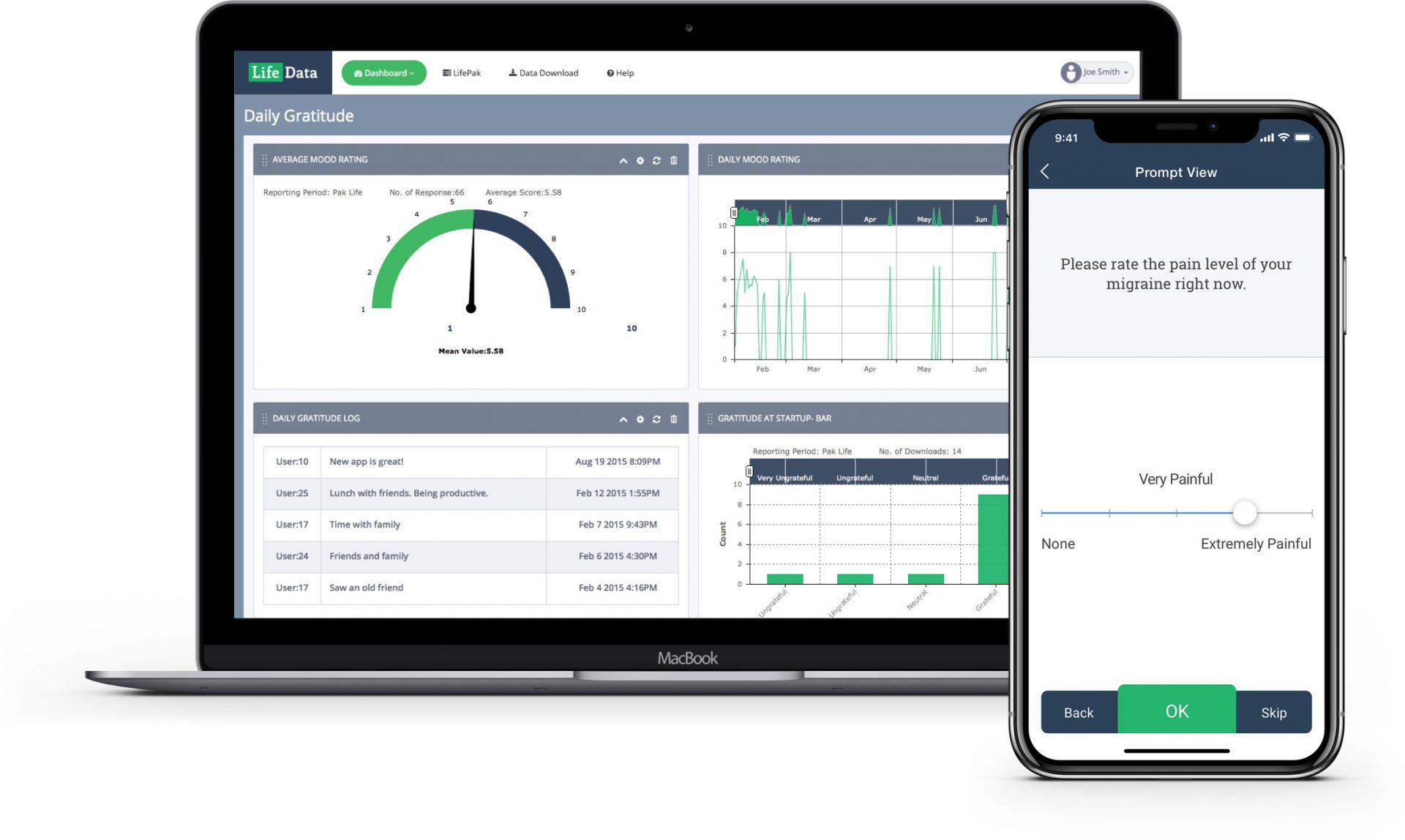 Create your protocol, deliver to participants in minutes.
It's simple to make modifications to your protocol, allowing you to iterate your pilot study more efficiently.