Write. Schedule. Deliver.
Use the LifePak Builder and Manager to easily create, organize, and pilot your experience sampling studies.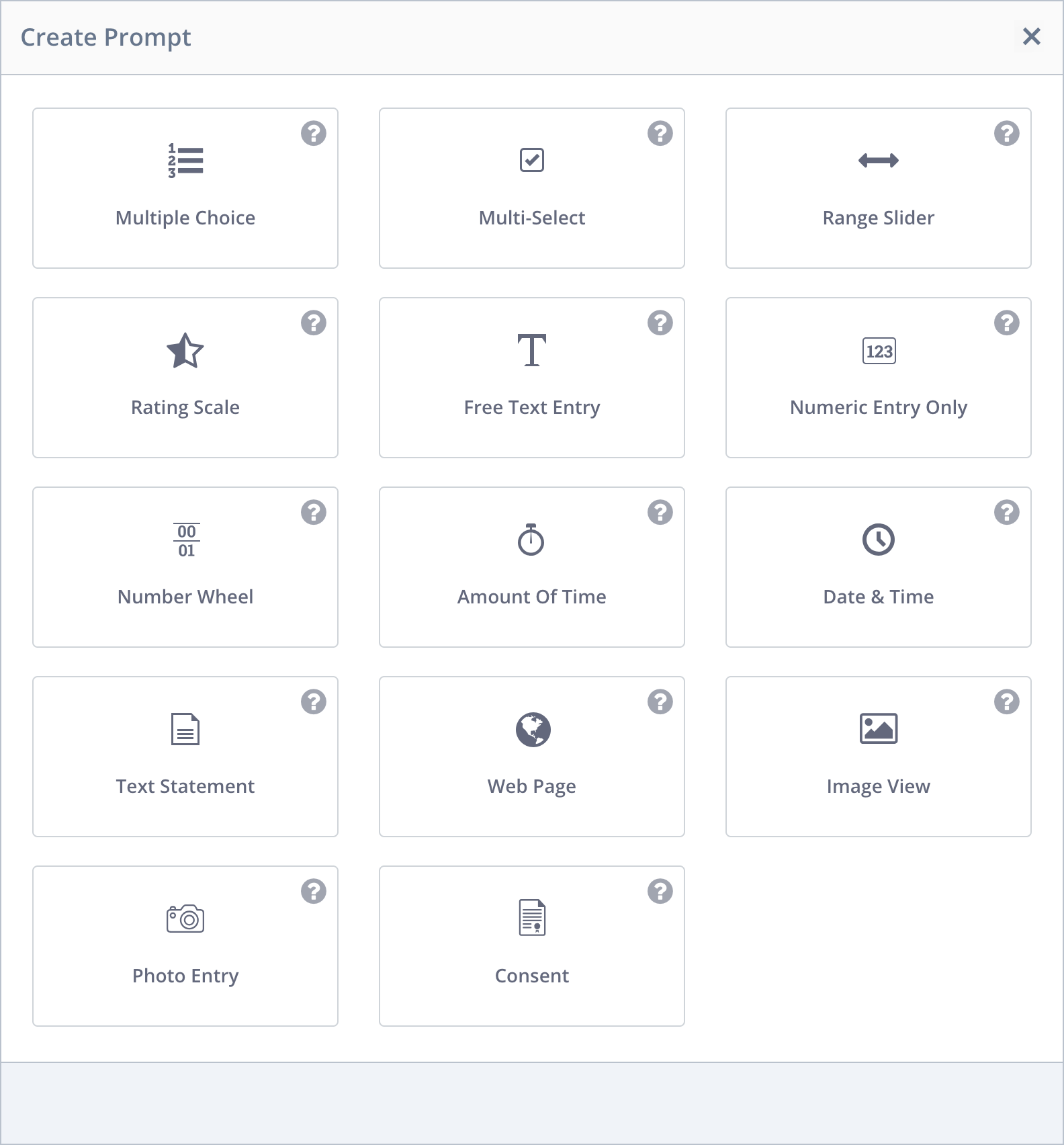 Use validated PRO measures for remote patient monitoring. Want to make changes? Simply edit what's there.
Create Your Own Questions
Write measures from your own protocol. Questions are easily organized and duplicated as needed.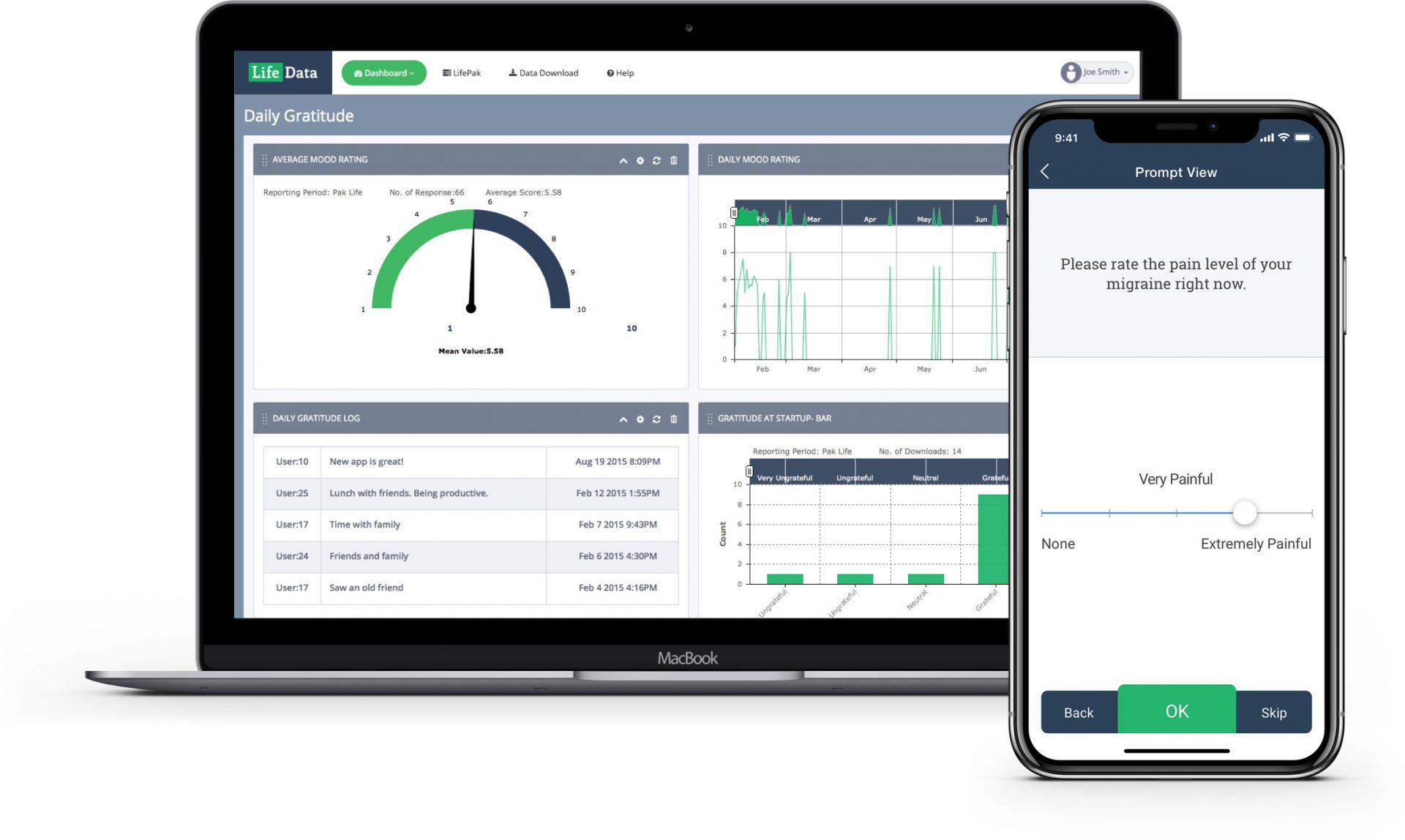 Create your protocol, deliver to participants in minutes.
It's simple to make modifications to your protocol, allowing you to iterate your pilot study more efficiently.