Mobile phones simplify eDiary collection and allow for further data collection possibilities.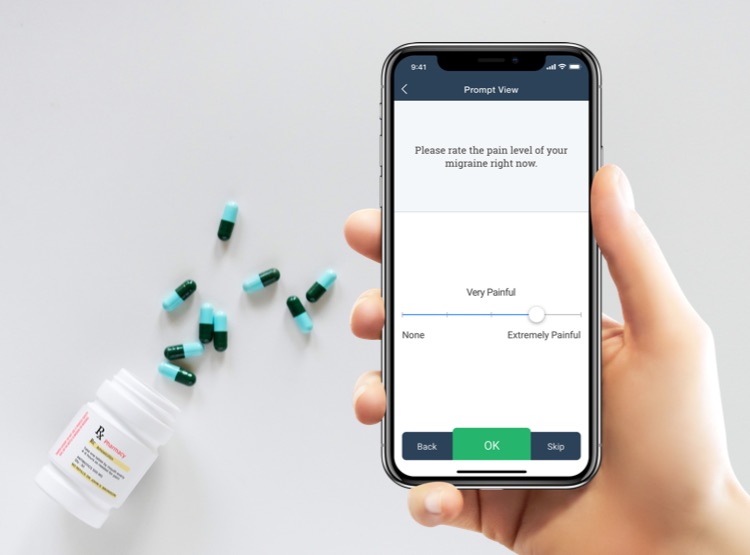 A User-Friendly eDiary App to Gather Powerful Data
Fit data collection seamlessly into your daily lives by allowing them to use their own mobile devices.
An intuitive interface and in-app compliance tracking improves response rates.
Actionable Data at Your Fingertips
Visualize patient data with customizable, real-time dashboards.
Download to .csv for further analysis.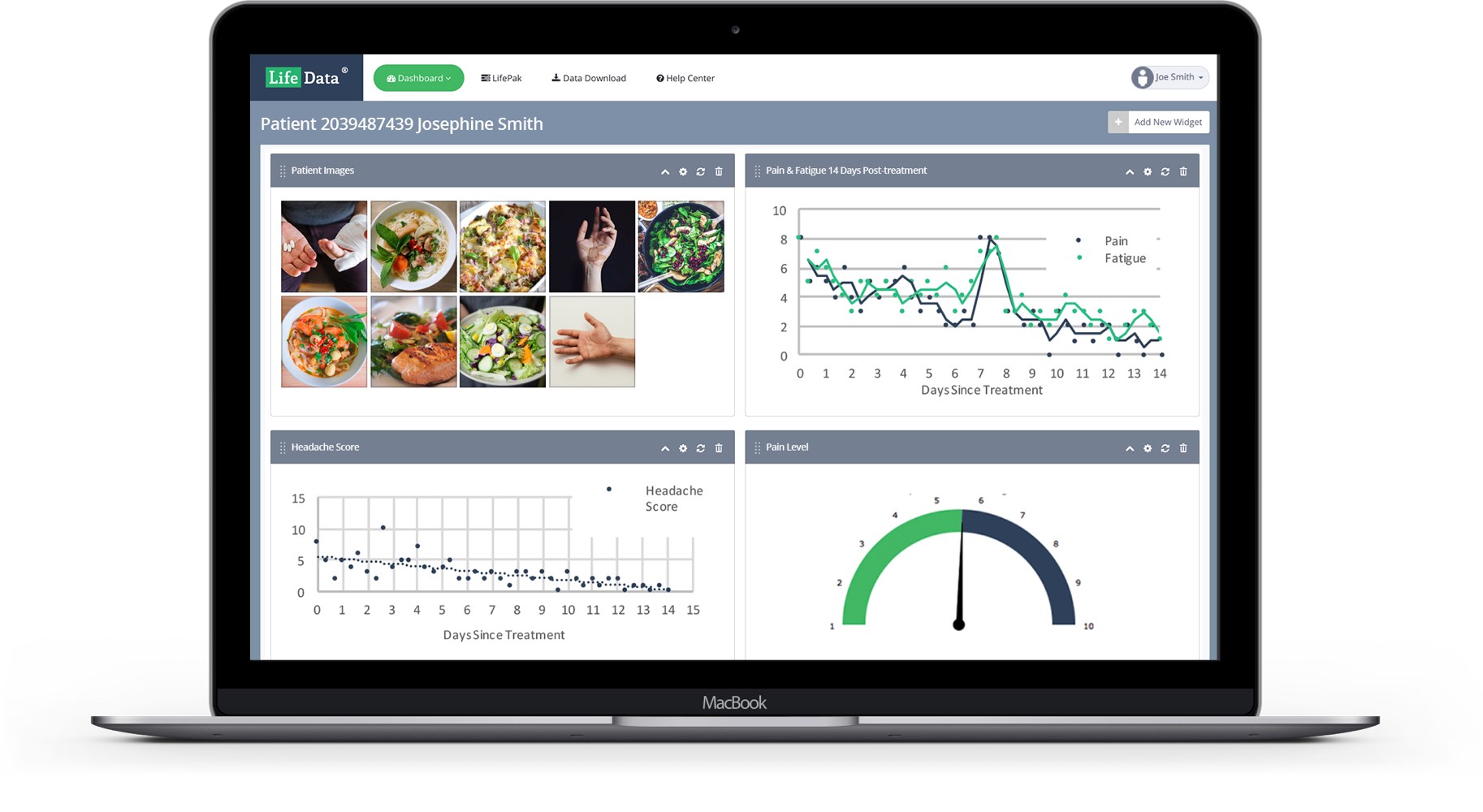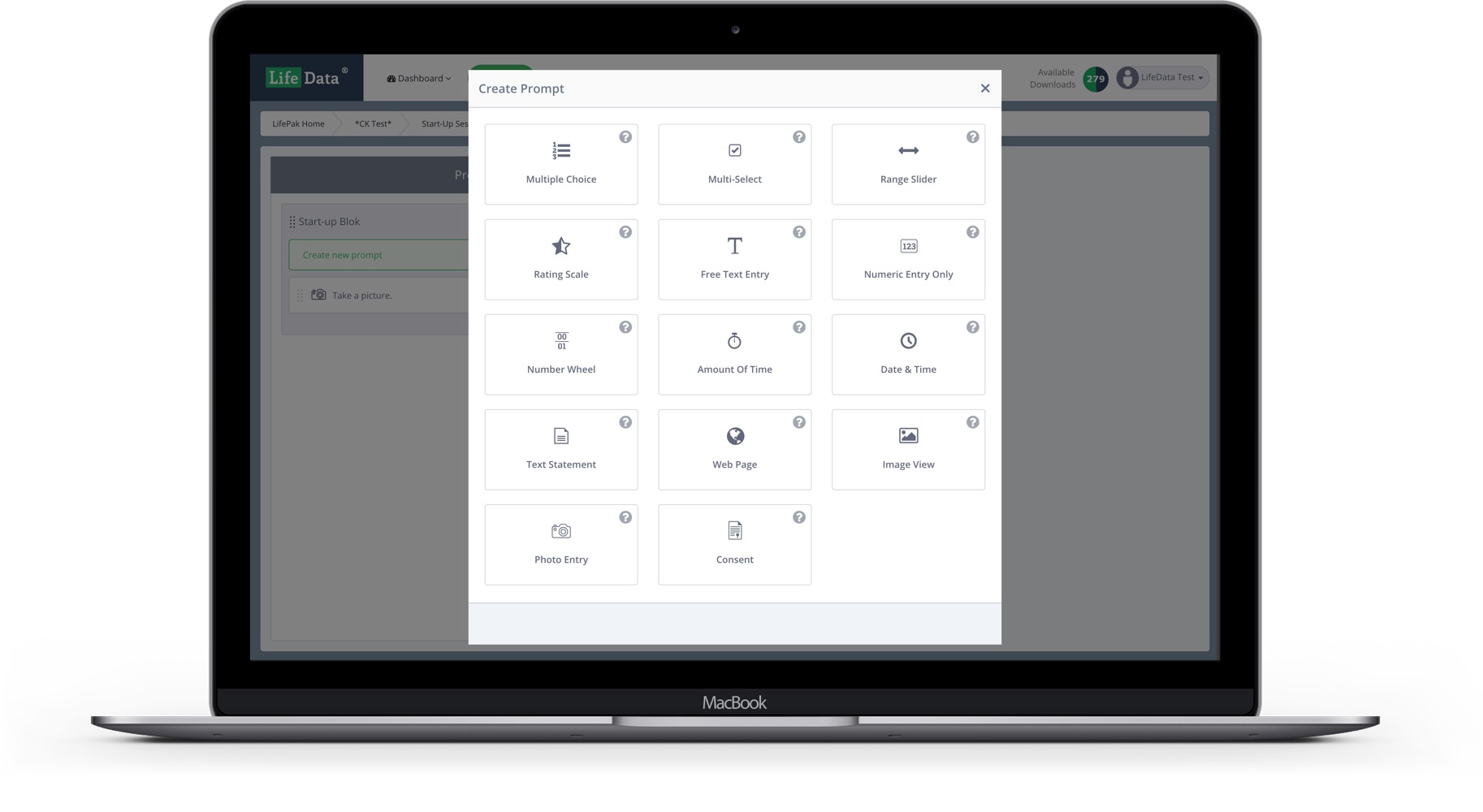 You make the sampling decisions.
Use the flexible platform to deliver virtually any measure and sampling schedule.
Branching, triggering and progressive sampling options are also available,
Go beyond E-Diaries with intensive longitudinal data for more comprehensive within-person insights.
Used by Leading Institutions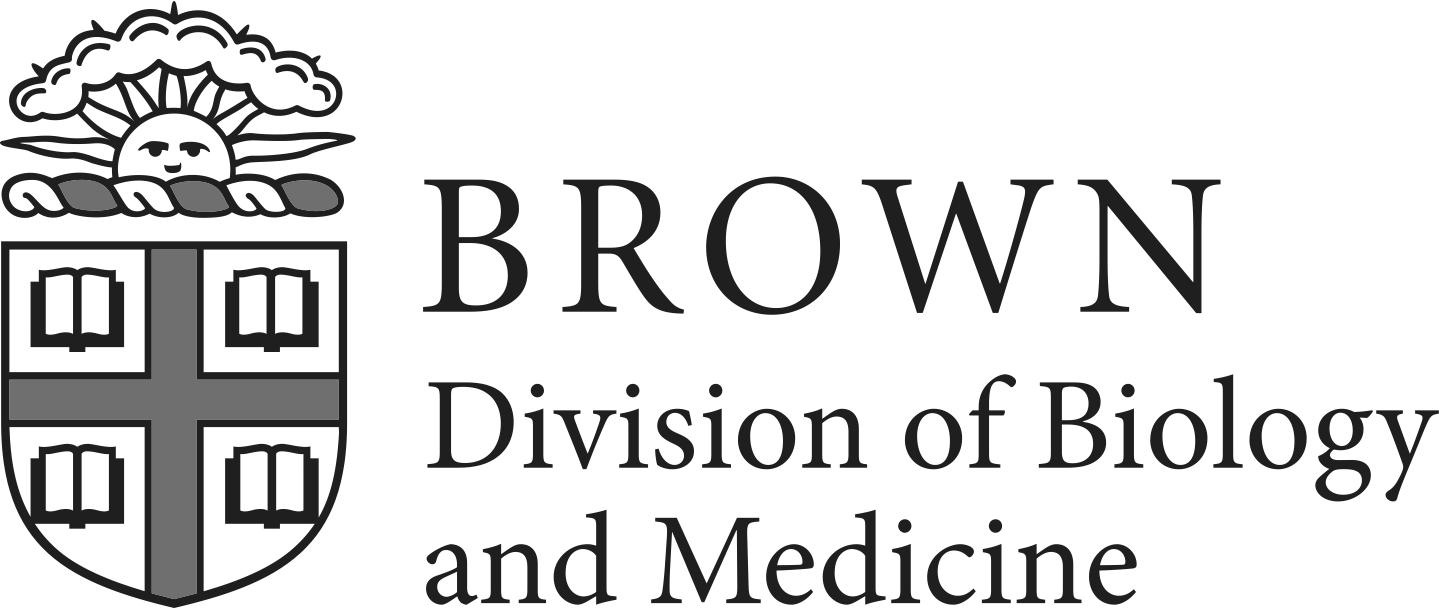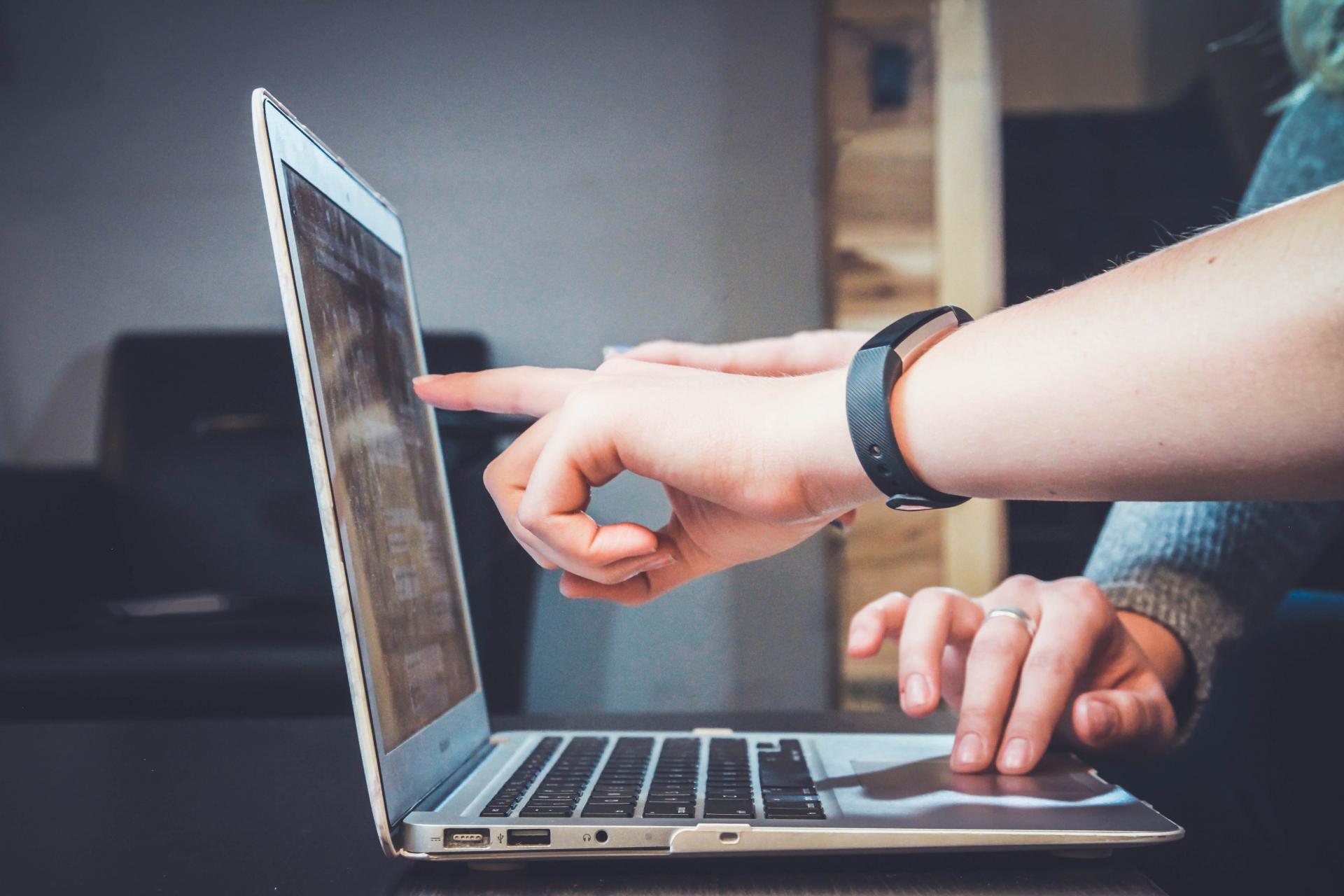 We're here to help.
Top customer support in the industry. Need help with study protocol and operations? Contact us for how we can help you.