LifeData is Real-Time Data
Experience sampling for richer data in your research and clinical trials.
Schedule Demo
Experience Sampling Methodology
Design ESM protocols to capture patient/participant experience on a real-time basis.
Patient Reported Outcomes
Gather patient generated health data, including symptoms, preferences, health behaviors, compliance, etc., to inform better care decisions.
Clinical Trials
Use smartphone app to remotely monitor trial participants in real-time using clinical outcome assessment, providing richer data for your clinical trial.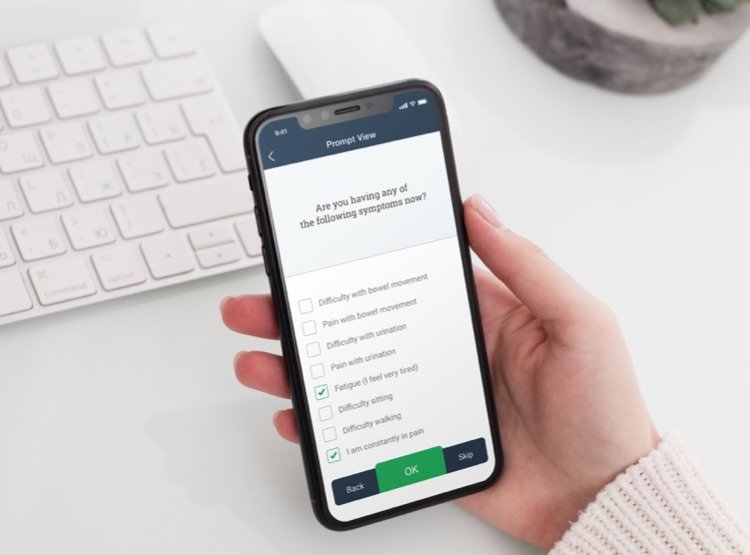 Customize patient/participant outcome measures and sampling schedules
Create your own ESM protocols or use patient reported outcome measures. Schedule delivery at the frequency needed for assessment.
Monitor patient reported outcomes over time with your clinical dashboards
Track outpatient progress or participant responses in real time. Create dashboards that help you better evaluate patient outcomes. Download data in a format that fits your analysis needs.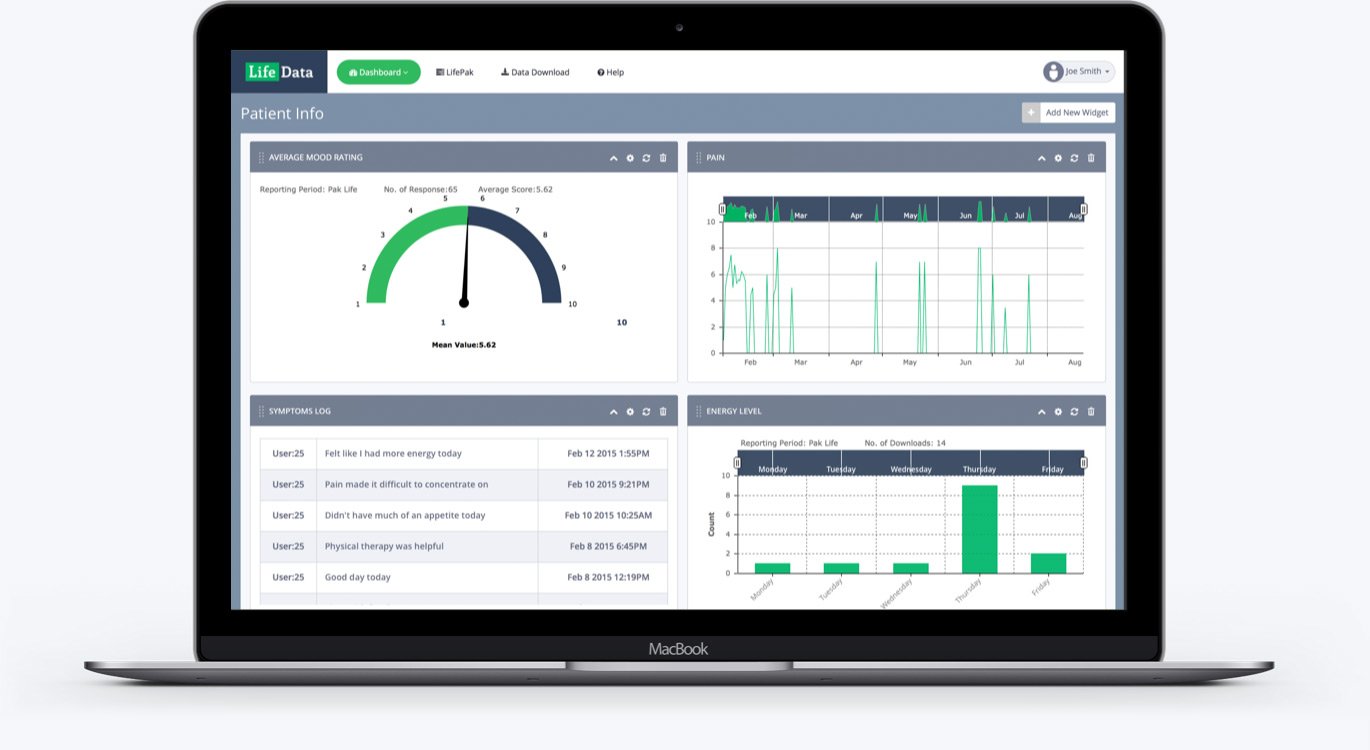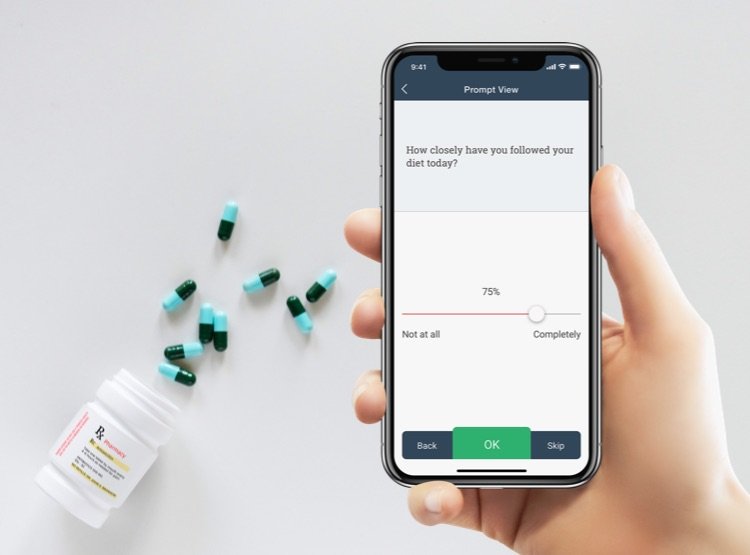 Connect reported symptoms and patient preferences to clinical assessment and interventions
Gathering real-time data provides unique insights into outpatient care. Use patient responses to assess efficacy of treatment and make needed changes to care plans. Deliver educational content or care reminders to patients.
Here to help you succeed.
Top customer support in the industry. Need help with study protocol and operations? Contact us for how we can help you.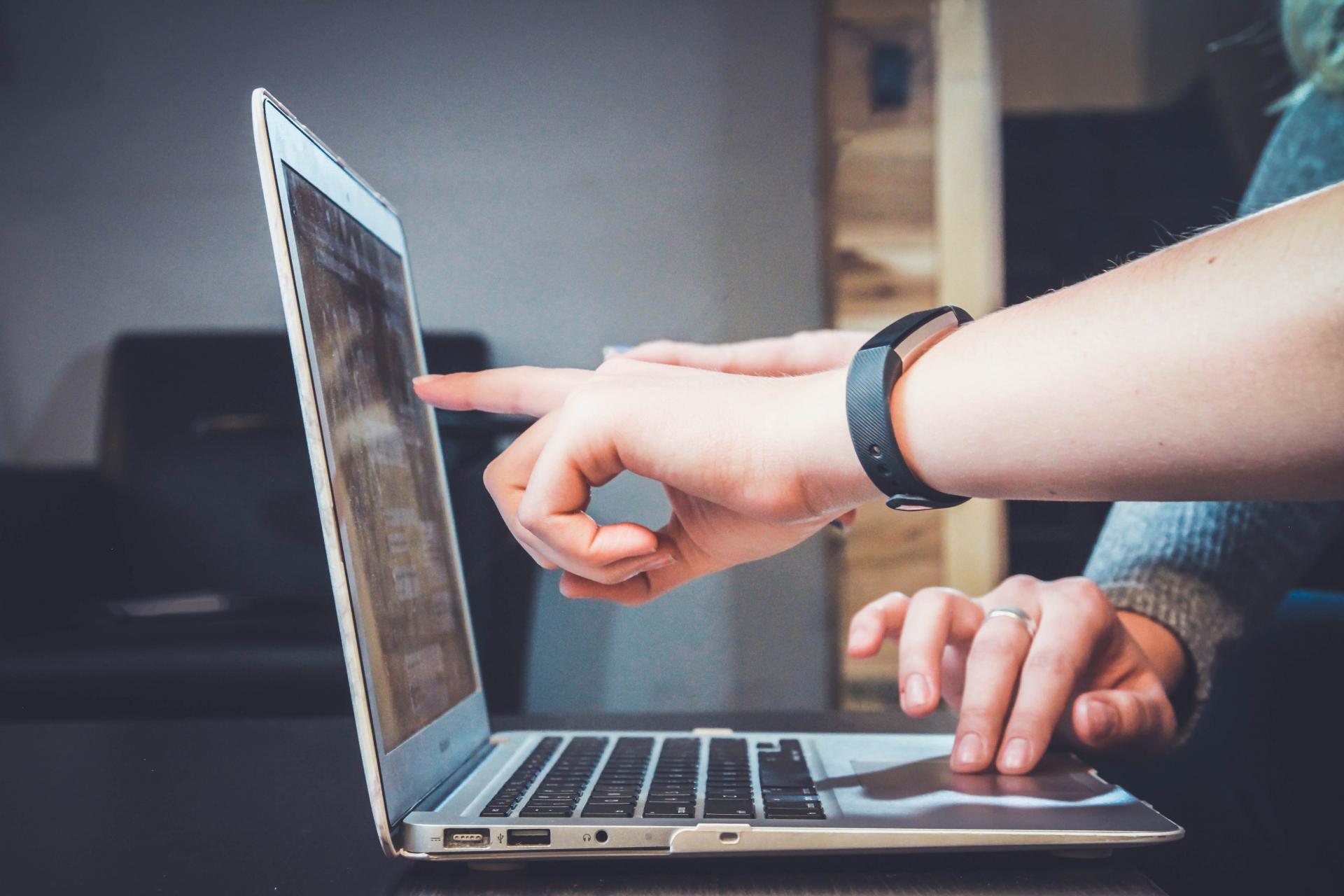 A Highly Flexible Measurement Platform
Symptom Level Reporting
Measure patient reported symptoms with response scales
Medication Compliance
Track patient compliance with prescribed dosing and medication schedules
Mood or Status Changes
Assess patient satisfaction or mental status relative to symptoms
Diet
Track diet and GI-related symptoms
Patient Preferences
Capture patient care preferences in relation to symptoms.
Caregiver Responses
Gather caregiver responses for insight into better patient care
Patient Reminders
Deliver outpatient care plan reminders and update patients as well as caregivers.
Assess Treatment Change Impacts
Use more frequent data to assess adjustments to treatment plans
Success Stories
How our customers are using the LifeData platform
Used by Leading Institutions
The LifeData platform has been used by leading institutions across more than 25 countries, including:
Built with Security in Mind