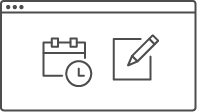 Write and schedule your questions.

Send to mobile users in daily life.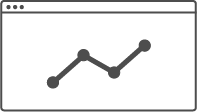 Monitor incoming data in real time.
Get in-the-moment insights you can't with traditional surveys.
Choose from a variety of
question types.
Deliver at the perfect time using
flexible scheduling options.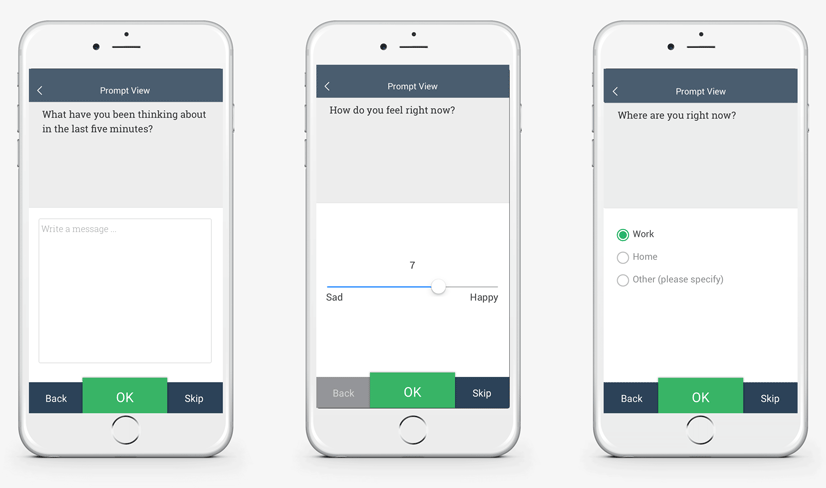 Monitor responses in real time.
And download to .CSV for analysis.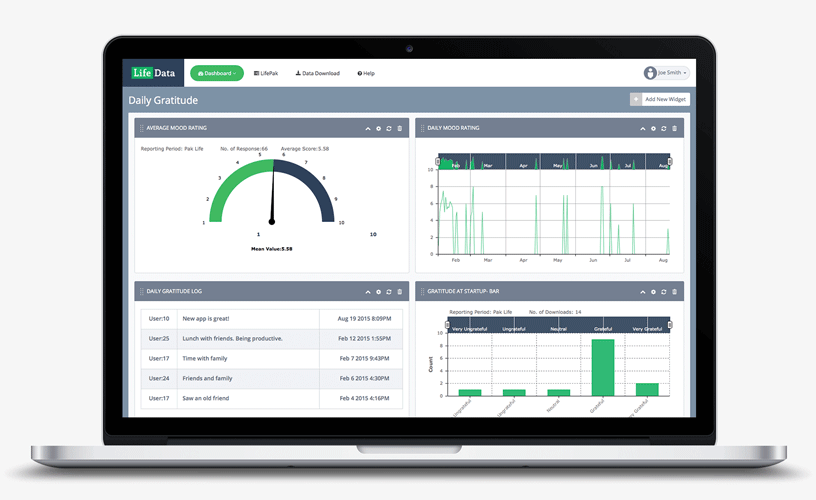 The LifeData System in Action
How researchers are using the LifeData system.
Used by Leading Institutions
In 20+ countries worldwide