Easily Design and Deliver Experience Sampling Studies with Mobile Phones
The LifeData platform was designed by ESM researchers for research. Discover the platform that allows for the most flexible scheduling options that allows for branching and progressive experiences.
Schedule Demo
Write and schedule questions to be sent to participants in the moment.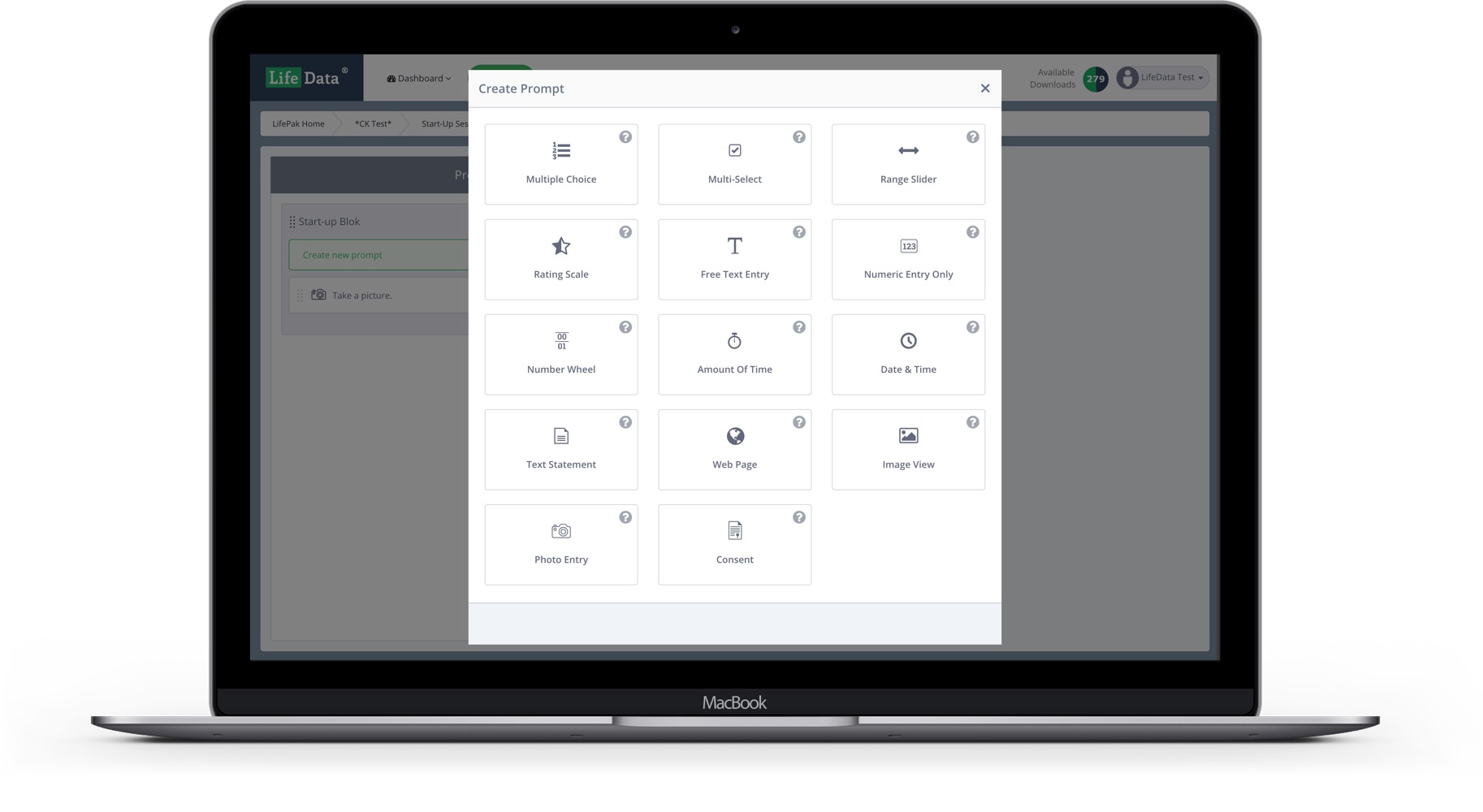 Send to mobile users in daily life.
Monitor incoming data in real time.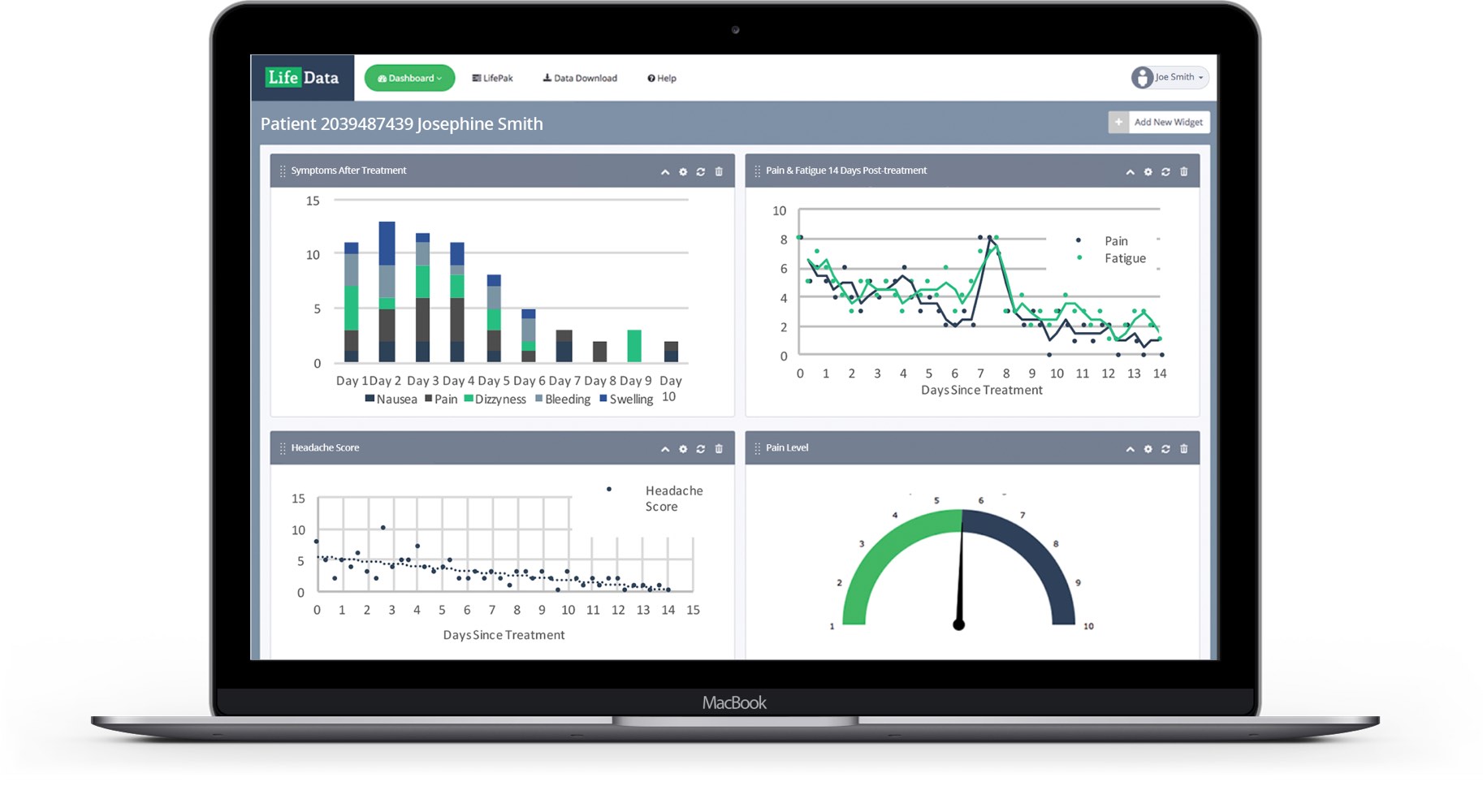 A Highly Flexible Measurement Platform
Native App
Use an iOS/Android app instead of texting.
Notification & User-Initiated Questions
Flexible notification scheduling for in-the-moment experience sampling.  User-initiated responding is also available.
Gather Data On- or Offline
Notifications and data gathering does not require internet connection. Data automatically uploads when wifi or data connection resumes.
Geolocation
Gather GPS coordinates with each user response.
Monitor Response Rates
Mobile users and researchers can monitor participant response rates.
In-App Consent Forms
Document GDPR acknowledgment and informed consent.