Modern Research with Mobile Experience Sampling.
Gather data from daily life with the most cited experience sampling app.
Making Experience Sampling Easier Than You Thought Possible.
Design an Experience Sampling Study
Choose from a variety of question types.
Schedule questions to be sent to participants.
Pilot test a study within minutes.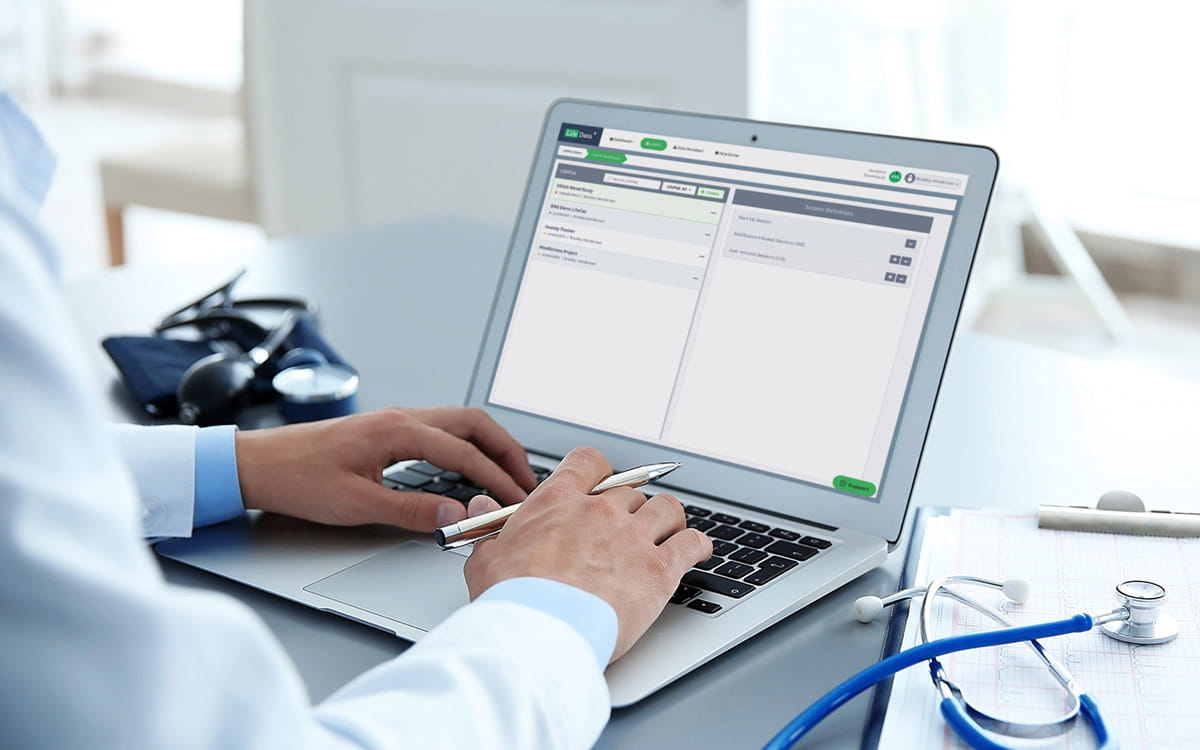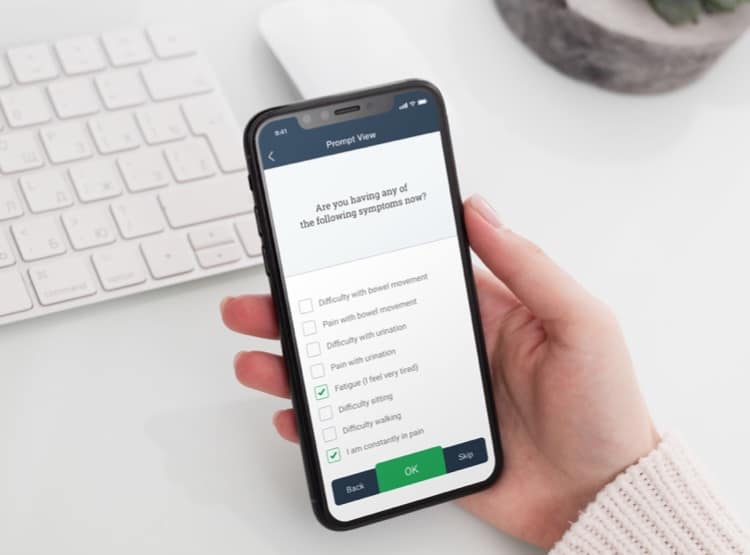 Deliver ESM Prompts in Daily Life
Prompt mobile users at fixed or random times.
Follow-up on responses with branching and trigger logic.
Keep participants engaged with reminder notifications.
Monitor incoming experience sampling data on dashboards.
Track response rates and other key metrics
Download .csv data in multiple formats that are ready for analysis in R, Stata, SPSS, and more.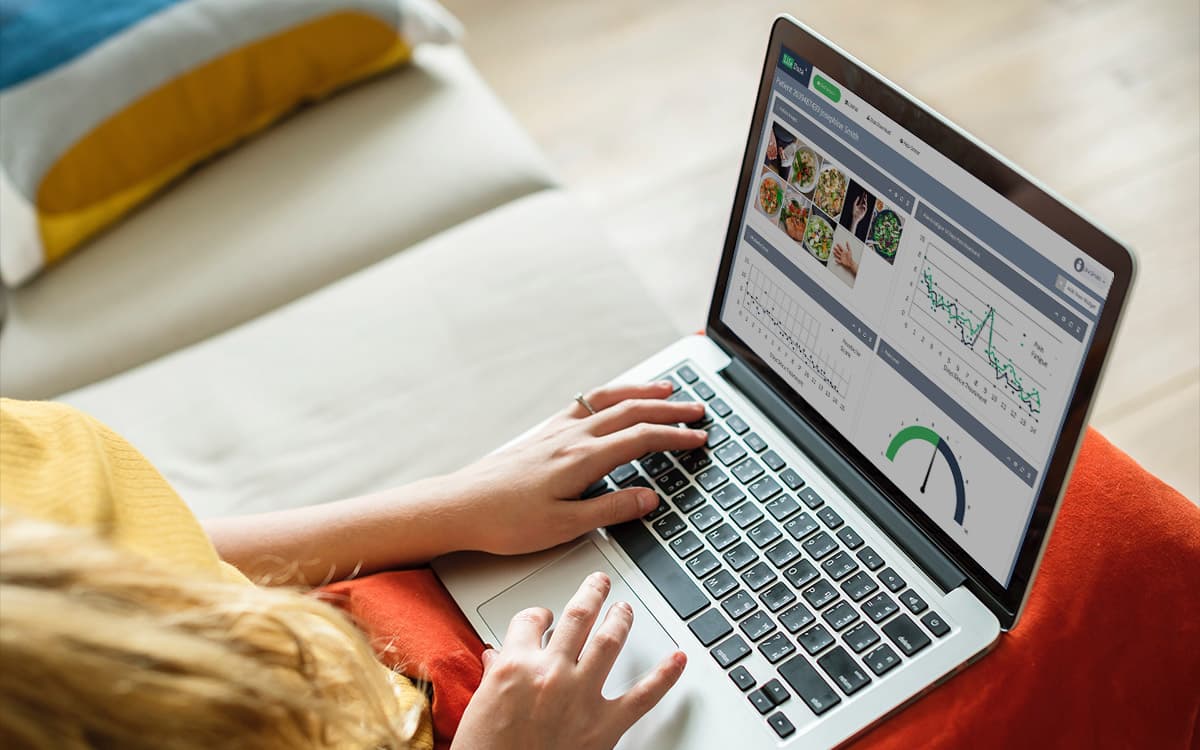 A highly flexible ESM measurement platform
Published in Leading Journals