Gather patient reported outcomes using a mobile app tailored to your study.
Reduce patient burden with convenient app
Gather symptom reports in real-time
Improve participation and compliance
Collect more timely, accurate data
Schedule Demo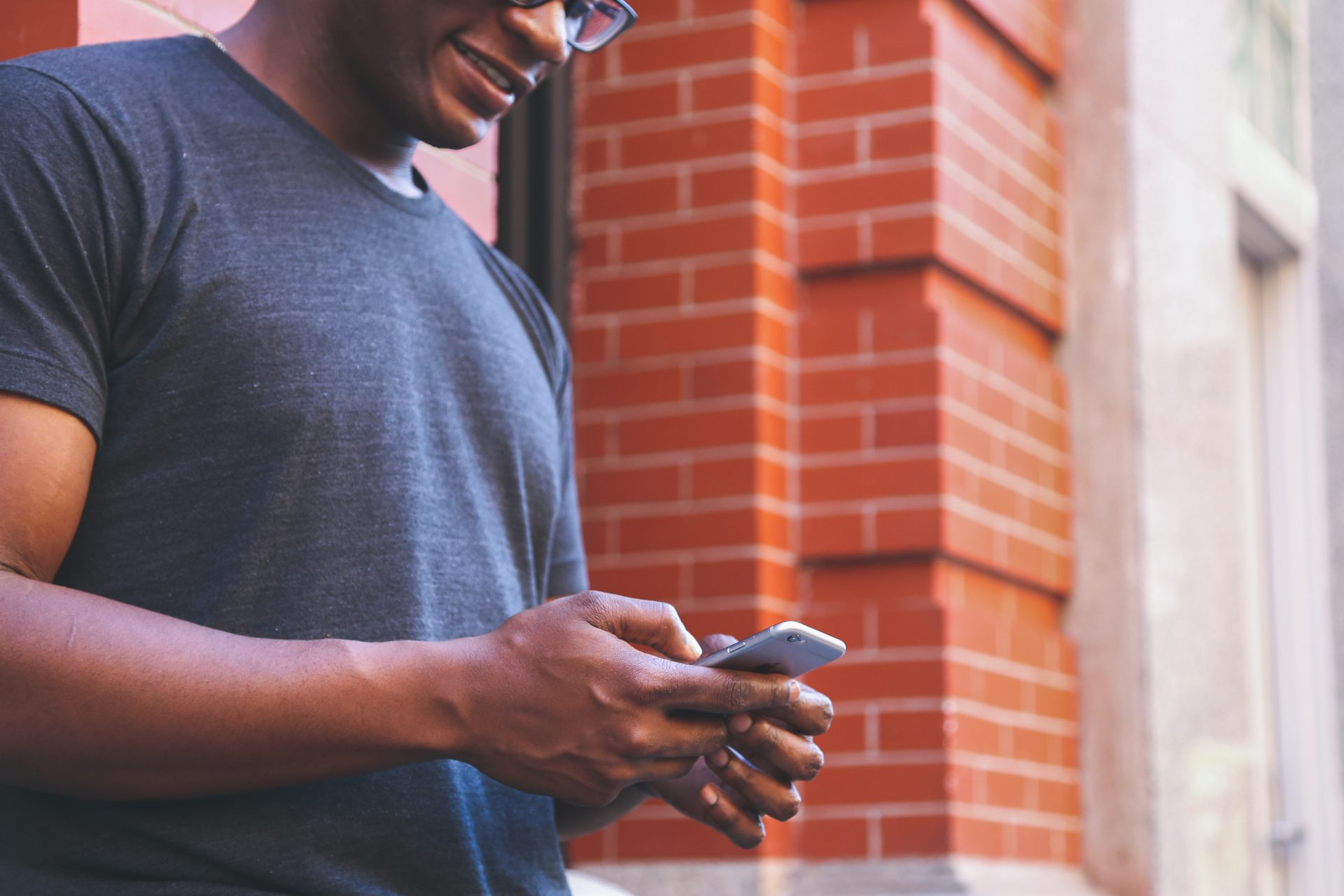 Improve Accrual and
Response Rates
Easy patient onboarding.
Gather patient data on the go.
Flexible scheduling and reminders.
One Platform. Two Spaces.
Increase efficiency by using an iPad to collect data in the clinic.
Engage patients in everyday life via their smartphones.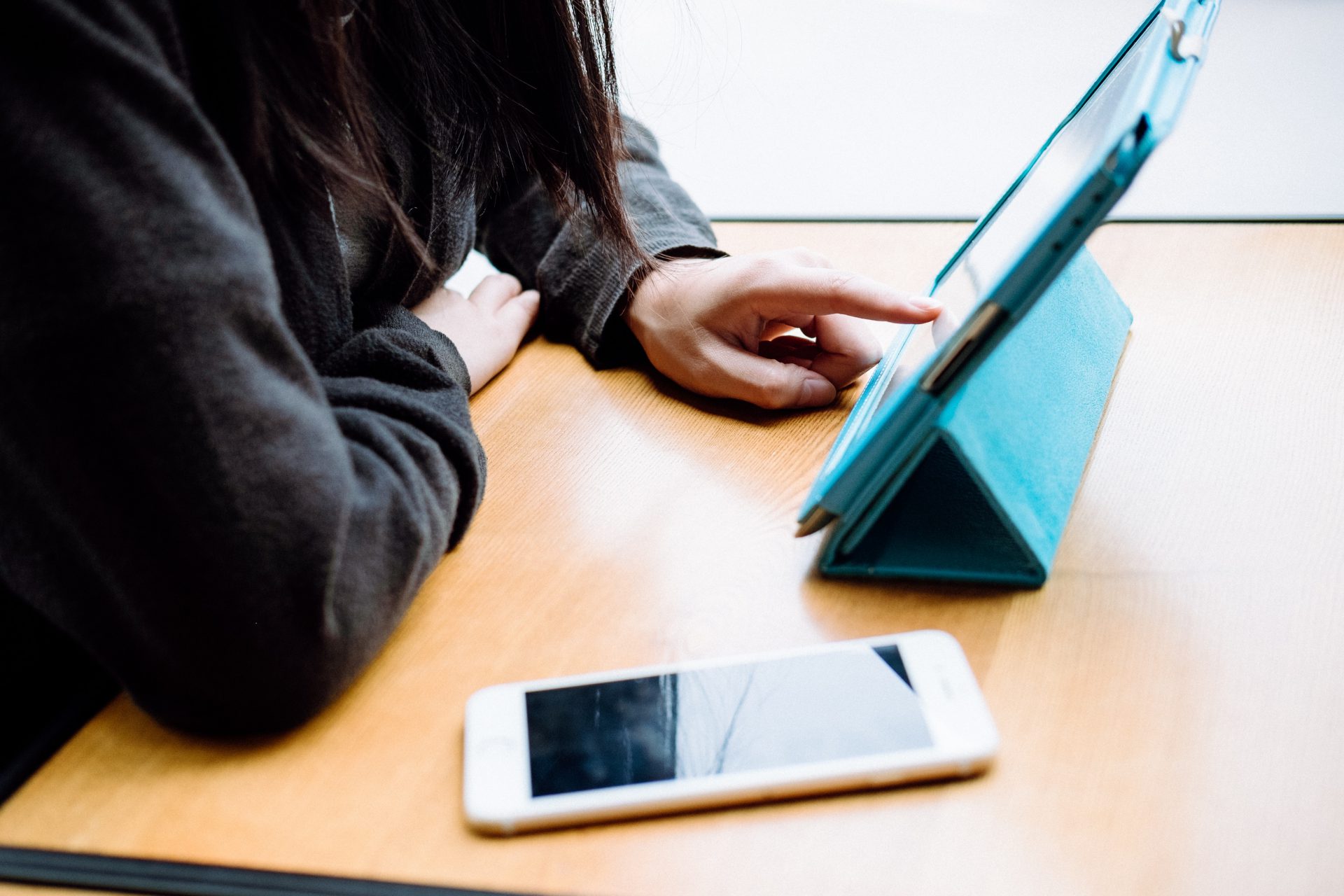 We provide clinical trial support as needed.
We can quickly build your protocol, including question sets and scheduling.
Rapid protocol and user acceptance testing is available to meet requirements.
Trial Sponsor and Site Training
Onsite and virtual training for clinical ops teams and trial sites.
Data Management & Delivery
Instant access to data, data integrity checks, scheduled reports, and data archiving.
Integrated technical support services available for study sponsor.
Dedicated LifeData account manager to ensure success with the platform.
Rigorous Security Comes Standard
Data is HIPAA, GDPR, and Privacy Shield approved.