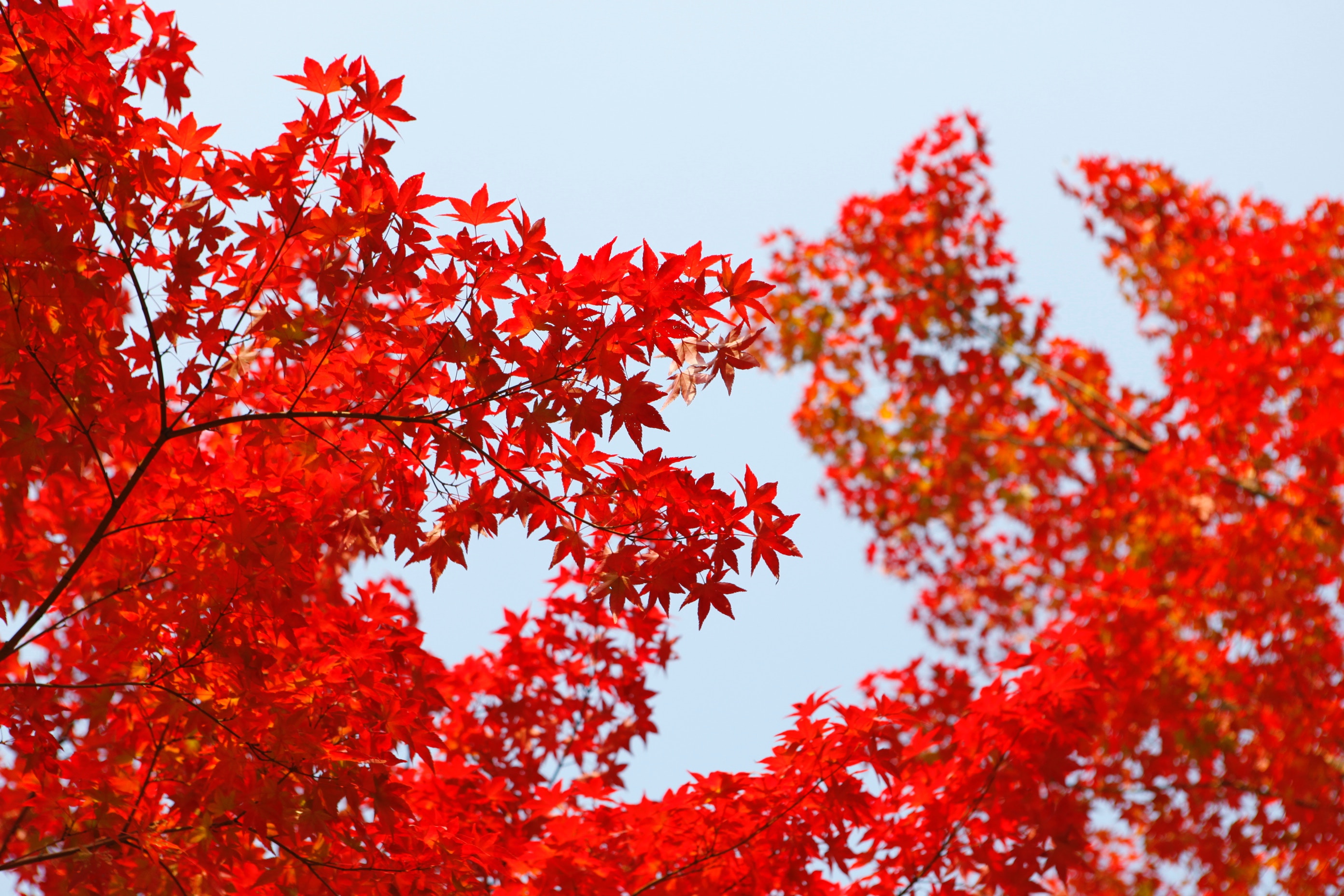 The recent experience sampling research from November is here! Keep checking this list as more articles are published.
In this study, low-income adolescents were examined regarding their obesogenic behaviors in correlation to the levels of violence they were exposed to. Results proved that exposure to violence is associated with unhealthy food consumption, poor sleep quality, and lack of physical activity in youth.
In this study, researchers examined the possible reasoning found within impulsivity and how they may be associated with alcohol use. With the help of EMA, results found that overall there was no strong evidence suggesting a relationship between levels of impulsivity and alcohol consumption.
In this study, participants were chosen from the community and separated into two groups, an active or controlled two-week implication intention interventions. With these groups, assessments of daily alcohol consumption, and the use of EMA, results found that the active intervention group had consumed less alcohol compared to the controlled group.
With the use of ecological momentary assessments, researchers looked further into their hypothesis regarding recovering substance abusers and the correlation between sleep quality and cravings. After deliberation and analysis, results found that relapse is more common in people suffering from chronic sleep problems.
In this study, researchers developed interest in situation-specific social norms regarding snacking. 61 individuals in the normal-obese weight range used EMA surveys over the course of two weeks to track their snacking behavior and social settings. Results concluded that social environment does indeed effect eating behavior.
With the use of EMA, this study examined the temporal interplay of self-esteem and affective instability in the everyday lives of patients diagnosed with borderline personality disorder(BPD). To further research the hypothesis, this study examined 60 patients with BPD and 60 healthy-controlled participants over a four-day period. Results found that instability in both aspects was significantly elevated in patients with BPD compared to the healthy-controlled individuals.
General Psychological Topics
Researchers have gained interest in the practice of nonsuicidal self-injury (NSSI) in youth diagnosed with borderline personality disorder. 107 youths participated in using EMA surveys over the course of six days to record their self-harming thoughts and behaviors. Results found that youths with BPD have a hard time reflecting on their NSSI behaviors and that the behaviors are maintained through self-rewarded incentives. It was also concluded that there is a window of opportunity for intervention between thought and action.
In this study, researchers gathered data with the use of EMA to effects of anticipating stressors. With the use of 175 participants and a 7 day EMA process, results concluded that anticipating stressors does not lower the negative effects that are induced.
EMA is now assisting in the monitoring of sleep activity for people diagnosed with schizophrenia. In this three-month observational study, results found that using ecological momentary assessments is a feasible way to monitor sleep quality of schizophrenics.
In this study, researchers hypothesized that positive emotion may be associated with first smoking lapse in people trying to end their smoking habits. 391 smokers participated in this research, tracking their emotions and smoking habits before and after quitting. Conclusions were able to be made that positive emotions have significance in the post-quit likelihood of lapse.
With the use of EMA, researchers found that mobile assessments are helpful in producing interventions and potential treatments for smoking cessation. With this study, the level of effectiveness of the mobile apps were measured. Results found that tailored content may impact smoking urges in a positive way.
With the help of 143 patients diagnosed with depression, researchers were able to study and develop a better understanding of how to measure and predict short-term mood developments. Conclusions were made that the use of EMA is a feasible and accurate way to record and foresee short-term mood developments among depressed patients.