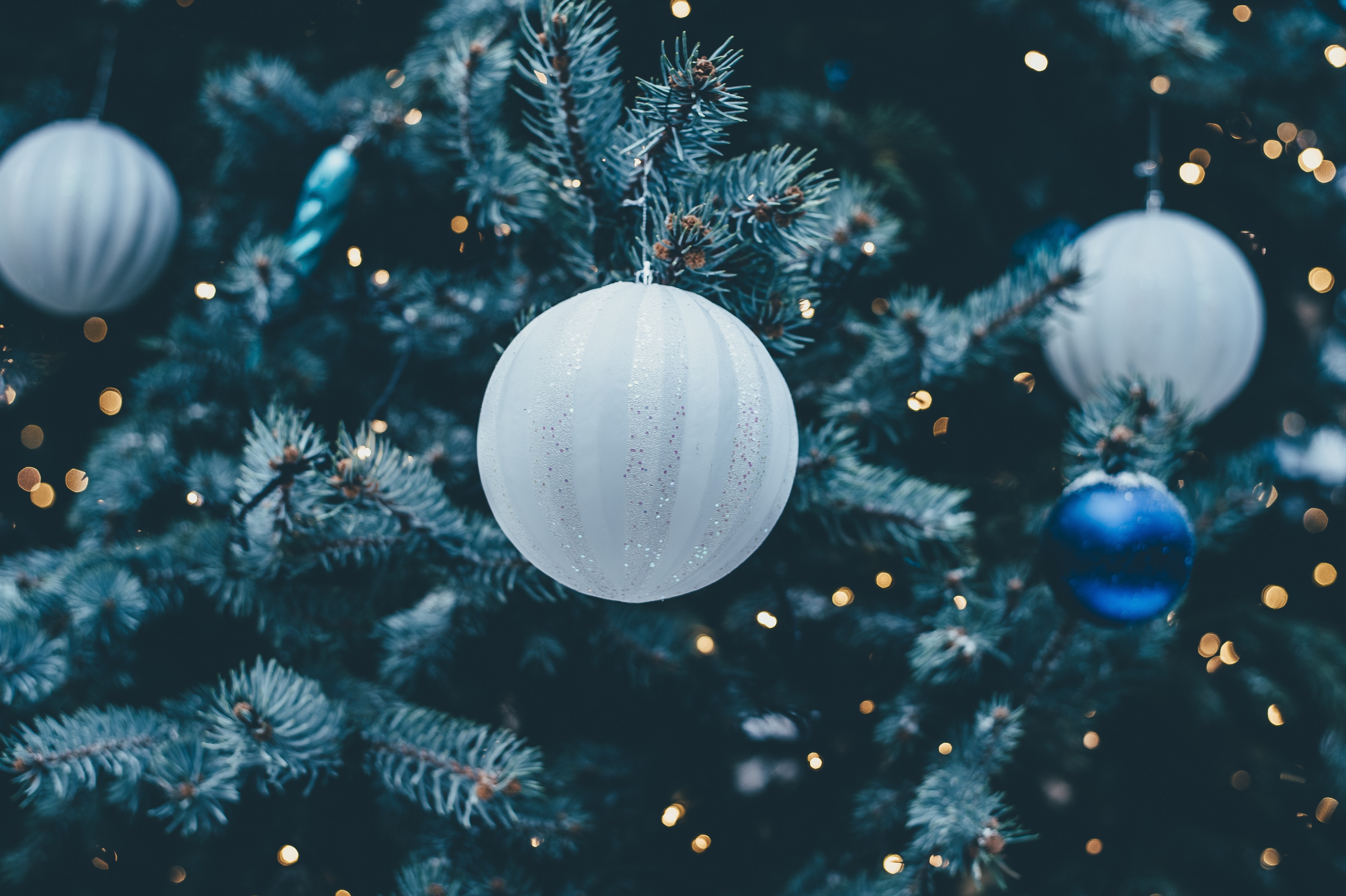 The recent experience sampling research for December is here! Keep checking this list as more articles are published.
In this EMA study, an examination of 149 adolescents assisted in the analysis of multiple characteristics that influence underage drinking. Different social and situational characteristics provided results that showed large parties, access to alcohol, and a mix of genders stimulate underage drinking. Regulating enforcement and a perceived fear of getting caught are preventative measures for underage drinking.
With the use of 90 high school students, a week long EMA study examined the emotional states of adolescents in regards to daily life perceptions. Reports showed that feelings of sadness, worry, or physical symptoms were rarely reported on a daily basis. Although, females reported higher intensity levels than males. Other examined factors were not statistically meaningful to the study.
"A high proportion of adolescents did not report feelings of sadness (80.0%) or worry (79.3%) or physical symptoms on a daily basis (84.9%). Girls and the risk group reported greater intensity levels for the three analyzed problems than did boys and the normal group, respectively (p .05 in all cases). Day-to-day fluctuations in mood during the week were statistically significant but not meaningful (b = 0.0004, 95% CI [0.0001, 0.0008], p = .001)."
"Variations in population and temporal characteristics should be considered for mobile assessment schedules. Neither CEMA nor PFR alone is ideal over extended periods."
Could eating healthier foods make you happier? For this study, researchers separated food into categories and sent experience sampling assessments four times a day to measure levels of happiness. Based on the food that was eaten, results showed that healthier food showed generally positive responses, proving the hypothesis to be correct.
General Psychological Topics
"The results suggest that smartphones can be used to transfer CBTs from the lab to the field, and that real-world variations across device manufacturers, OS types, and CPU load conditions did not substantially distort the results."
Many research studies have found that sexual and gender minority individuals face daily discrimination. With the use of EMA, analysts are examining the correlation between discriminatory experiences reported and nicotine, alcohol, and drug use. Results found that substance use is more likely to occur when participating individuals experienced access stress from discrimination.
"The project has resulted in the first dataset to map allergy symptoms over time and place and reveals periods of peak hay fever symptoms in the UK."
In this EMA study, researchers interested in psychosis searched for evidence regarding associations between subjective quality of life and real world functioning. Results found that the momentary quality of life is more accurate with the patient's real life experiences. Although subjective quality of life has strong affect, momentary quality of life provides negative affect strongly in patients.
"Our results suggest different pathways of emotional dynamics underlie depressive symptomatology. Subclinically depressed individuals with anhedonic complaints are more strongly characterized by diminished favorable impact of PA high arousal and heightened NA reactivity, whereas subclinically depressed individuals without these anhedonic complaints seem more characterized by heightened stress reactivity. The automatically generated personalized models may offer patient-specific insights in emotional dynamics, which may show clinical relevance."
"Seven instruments have been used to assess participation in young people with autism. One instrument, with excellent measurement properties in one study, does not comprehensively assess participation. Studies of three instruments that incorporate a more comprehensive assessment of participation have methodological limitations. Overall, limited evidence exists regarding measurement properties of participation assessments for young people with autism."
Does anti-smoking media affect college students' perceived smoking-related beliefs and intentions? A study conducted on 87 college students, categorized by their smoking history, used EMA surveys to report their thoughts and feelings on smoking. Overall, results proved that anti-smoking media can alter experimental smokers intentions and beliefs, potentially effecting their level of usage.