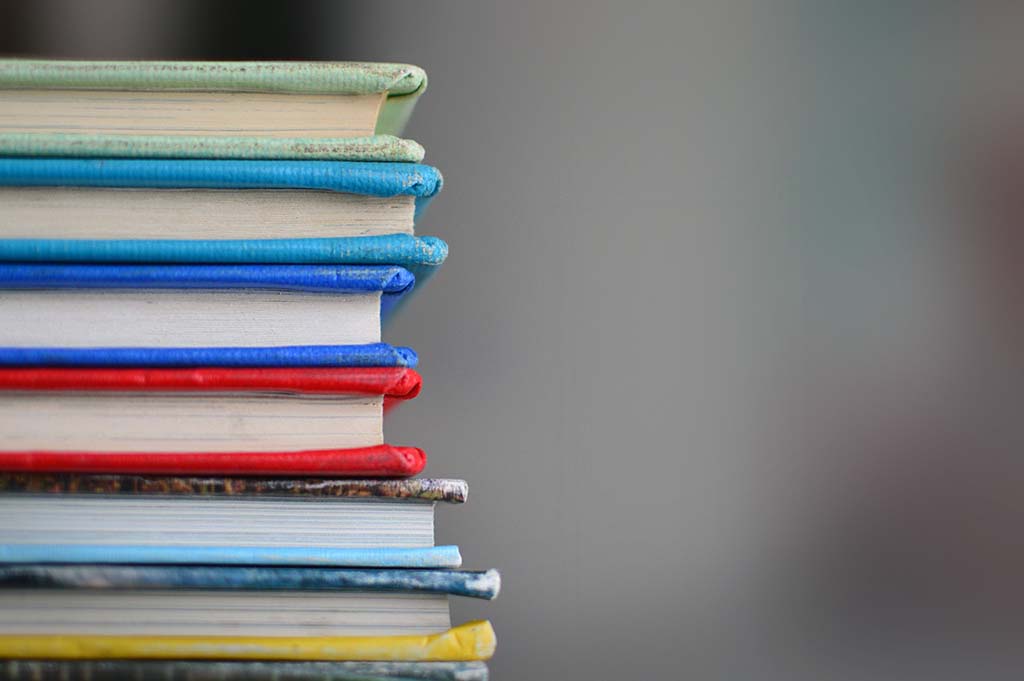 The recent experience sampling research from August is here! Keep checking this list as more articles are published.
Participants recorded food and drink intake using electronic devices for 3 weeks. They also responded to non-consumption assessments throughout the time of the study. Results showed that discretionary food intake is largely guided by momentary cues.
Over a 7-day trial period, spouses of individuals with chronic diseases (74% dementia) self-reported helpful actions and percieved response to said actions. After analyzing the data, it was found that active help was associated with more positive affect for spouses when they perceived the help increased their partner's happiness and improved their partner's well-being. This suggests that highlighting the positive consequences of helping may increase spouses' well-being.
General Psychological Topics
Participants wore an accelerometer while completing daily EMA prompts on mobile phones for 7 days. This mobile EMA method showed much more conistent results with the accelerometer reports than traditional self-report measures. This validates mobile EMA delivery as a beneficial and accurate tool for assessing physical activity in day-to-day life.
391 smokers recieving cessation treatment participated in this EMA study. EMAs were completed pre-quit and post-quit, using enthusiasm, happiness, and relaxation ratings to assess positive emotion. Analysis of data showed that distinct positive emotions were associated with a lower risk of lapse during the postquit period.
109 intermittent smokers and 52 daily smokers participated in a 3 week EMA study. They reported on smoking experience, including satisfaction, enjoyingment, feeling sick, feeling a rush, upper respiratory sensation, and more. Differentiation between the two groups was largely inconsistent.